Chicago Limo Transportation eZine
The best stories of Chicago as seen through theclass and elegance of an American Coach Limousine
A Photo Booth Can Make Wedding Memories Last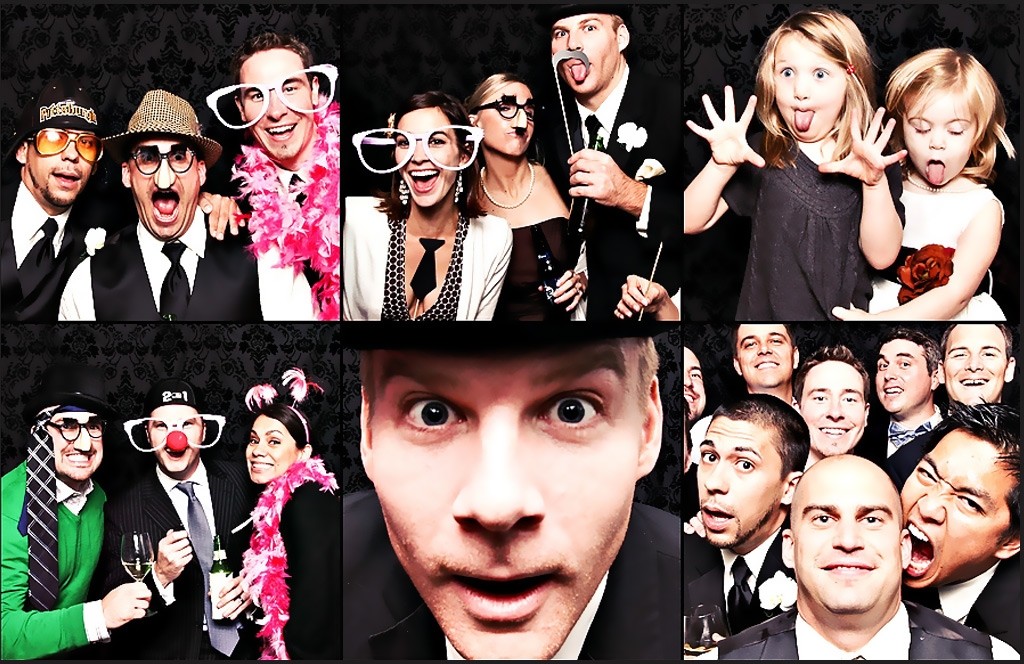 Several companies have proprietary equipment and printers for event rental which will simultaneously print and post guests' pictures to Twitter or Instagram. Milestone events like Weddings, Quinceañeras, and Anniversaries can hardly pass without photos marking the event. Pinterest , Instagram, &a
Top Tips to Stay Safe at Lolla 2013
Top 5 Tips to stay safe this weekend at Lollapalooza. Over the past couple months, Chicagoans had the opportunity to be a part of some amazing events: theBlackhawks after parties, their Stanley Cup rally, Spring Awakening, Electronic Daisy Carnival, Justin Timberlake & Jay-Z, Bon Jovi, and now L
1st Time Ever – PGA Fans choose the Hole Location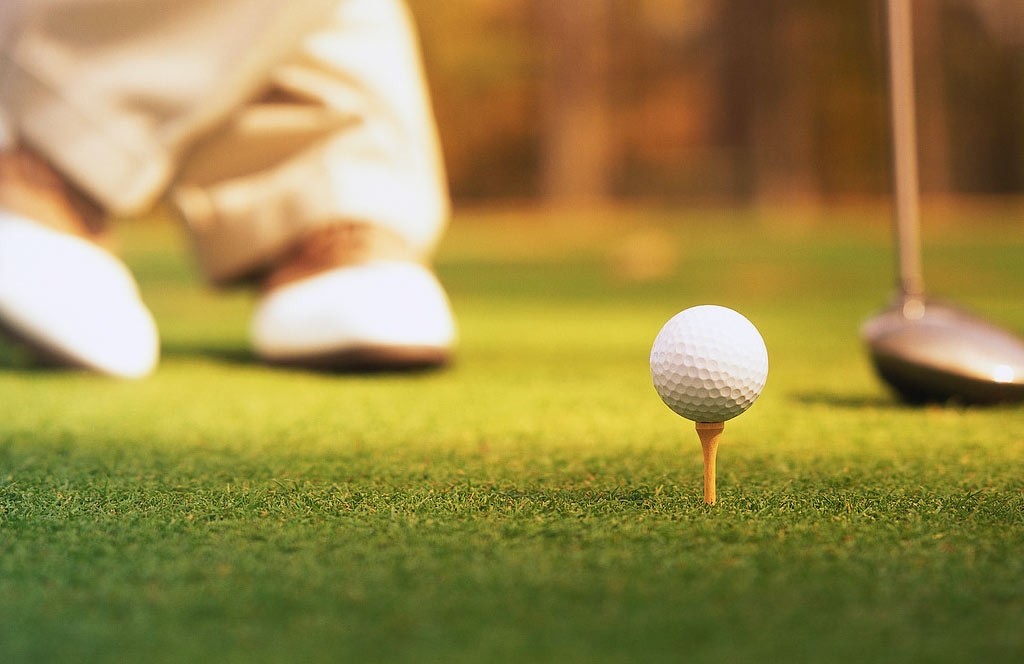 The 95th PGA Championship may come down to the 69th hole, and the long list of all-stars casting in this year's Championship may have no one to blame but their fans.
Chicago Match Cup this Saturday
Watch 12 of the world's top-ranked skippers and their teams compete for cash prizes right off Navy Pier! These events are intense and action-packed as boats race head-to-head to be victorious. The Chicago Match Cup takes place alongside the annual Tall Ships Festival at Navy Pier. Wednesday &
LCT Magazine features our Vlog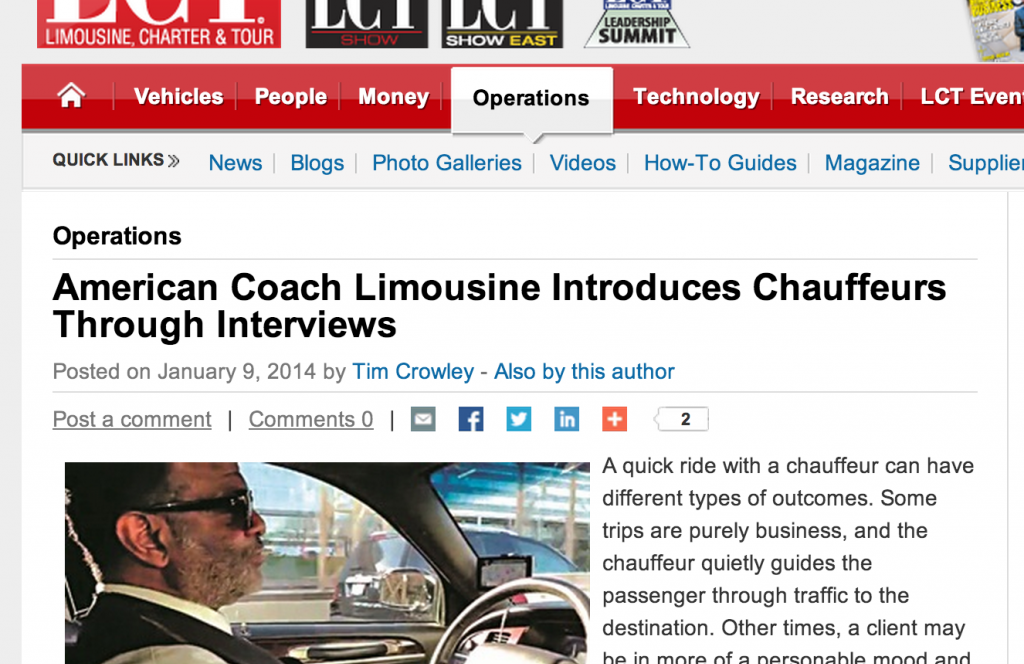 This Janurary issue of LCT (Limo, Charter and Tour) — the magazine for our industry, featured our Vlog as an innovative way to introduce our services. The author, Tim, mentioned the vlog and appreciated the organic point and shoot style as well as the straightforward dialogue. Check out
Amazing Time Lapse Video of our City, Chicago
We are a city surrounded by a lake with architecture and a river running through it so we are especially happy to find someone to document it. The project took almost two years of tedious shooting. Every 4-10 seconds shown equals 4-6 hours of shooting time. This video capture is by Max Wilson. He l
The Amalfi Hotel will become the Kinzie Hotel.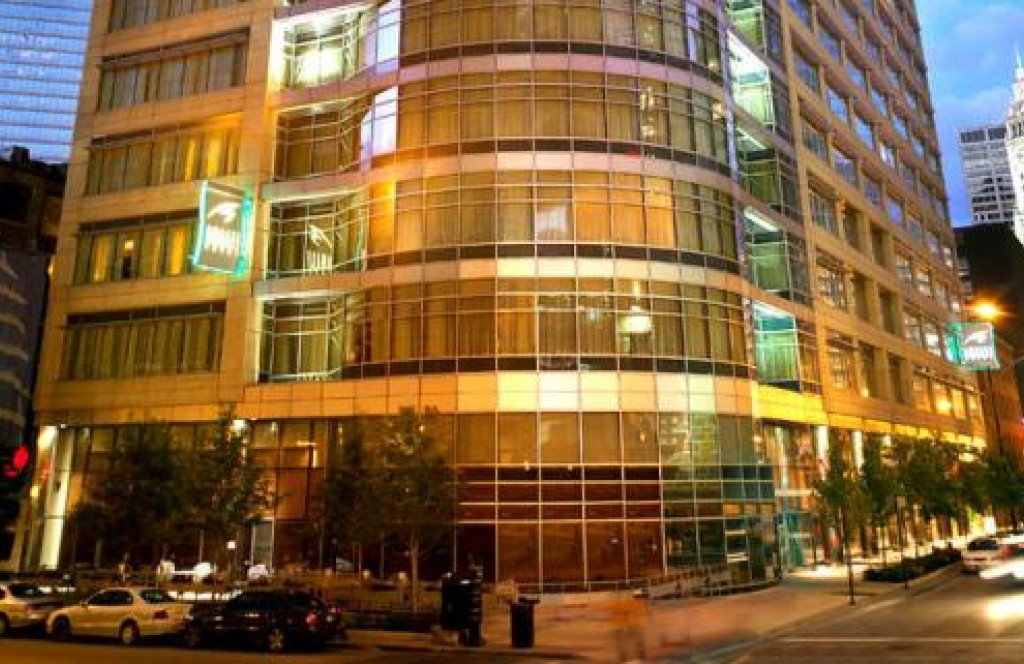 An upscale River North hotel is changing its name, shedding imagery of the Italian coast in favor of a Chicago settler. The new name will offcially take place in March 2014. The Harp Group INC. led the $48 million acquisition of the boutique in December. The new name will reflect the address, 20 W.
Someone Fast Forwards Snow Plows on the Road …
… it looks like a video game: Chicago Area Snow Plows at work in fast forward. The blue dots remind us of a video game. Thank you to all those who help keep our roads clear!
China Shows off a Ford Rapture Stretch Limousine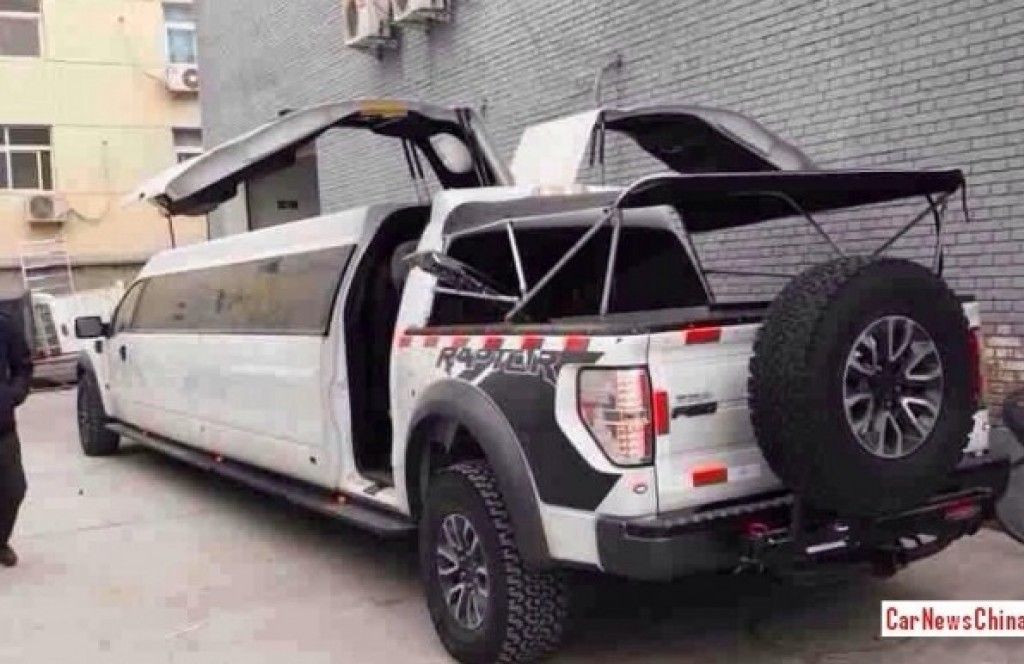 The truck has GULLWING doors and a tent in the back! How does this look compared to a Stretch Navigator or Stretch Excersion? Pictures courtesy of CarNewsChina.com
The Making of The Blues Brothers American Coach Commercial
The Blues Brothers call American Coach Limo for their latest commercial while trying to get to o'hare airport (ORD). It was a chilly day in Aurora when we filled our new commercial starring the Blues Brothers and a new Cadillac XTS. View the original commercial here.