Chicago Limo Transportation Blog
The best stories of Chicago as seen through the class and elegance of an American Coach Limousine
Reasons to Choose Coach Limo and Bus in Chicago
We live in a world where transportation has become a part of our daily lives. We drive our cars, go by bus, rent limos and fly in planes all over the world. To get pretty much anywhere further in the US, you have to take some form of transportation. There's plenty of means of transportation [&
What You Need to Know Before Moving to Chicago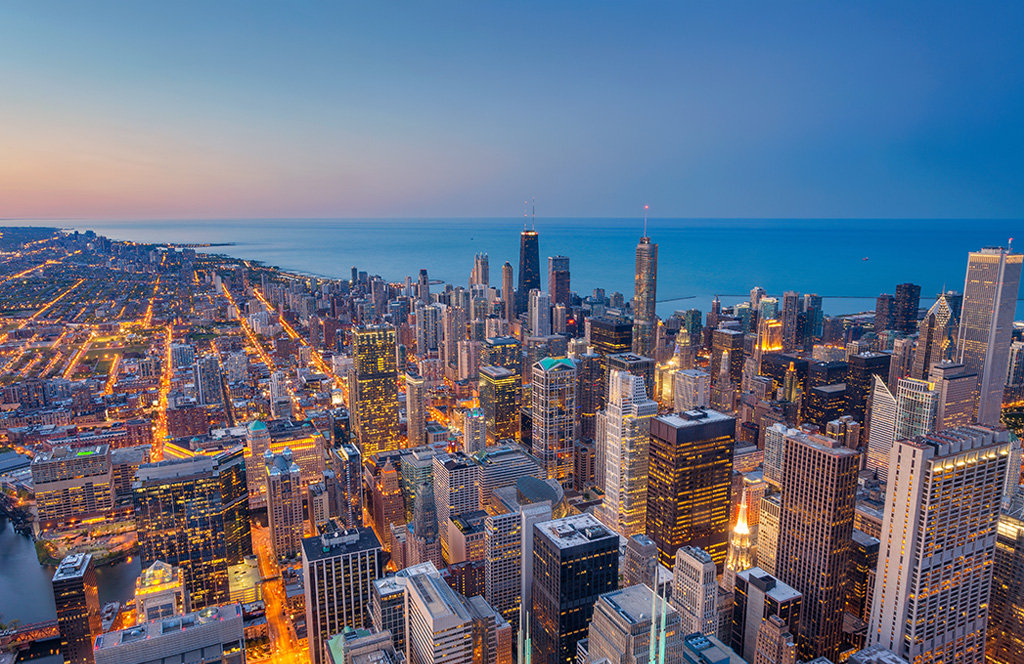 The Ultimate Guide to Chicago Living Chicago is the largest city in the Midwest with a diverse culture and history. It's cleaner than most big cities in the US, and has a very well-developed public transportation system. Having that in mind, it's no wonder many people choose this city as
3 Best Neighborhoods in Chicago for Your Weekend Getaway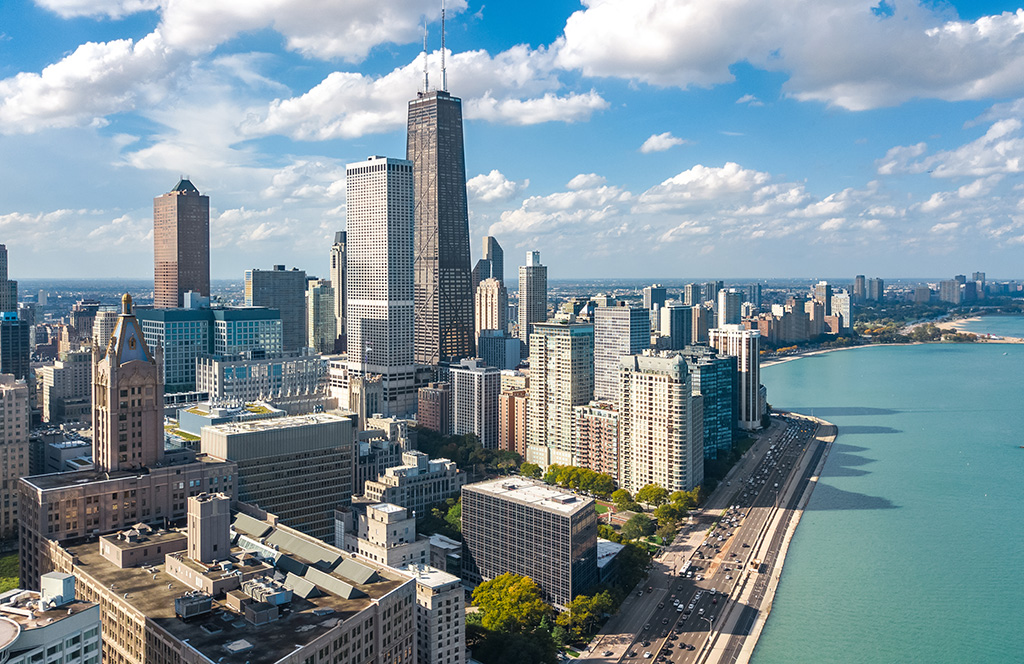 You're about to spend a weekend in Chicagoland, and you don't know where to stay or what to explore since there's so much to choose from? It's completely understandable to be in a dilemma since one weekend isn't nearly enough to see everything.
Chicago's Best New Restaurants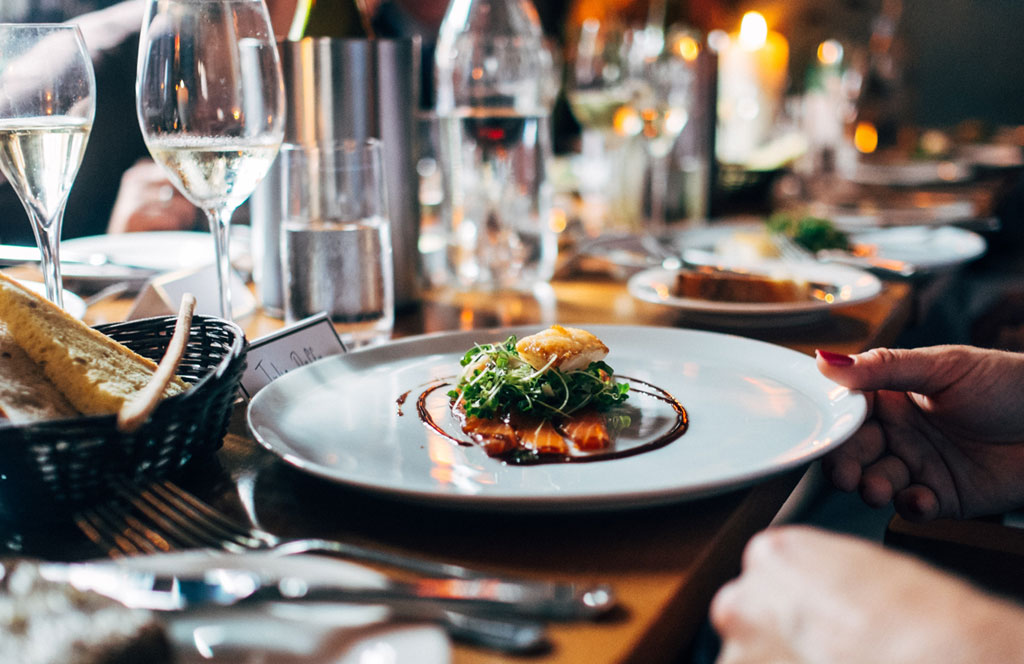 Want to start off the new decade by trying something new? Why not visit the best new restaurants in Chicago and taste the most delicious food with your friends and family. Let's face it, everyone deserves to relax and not think about the cooking once in a while and exploring new eateries this
Why Successful Business People Love Renting a Limo When in Chicago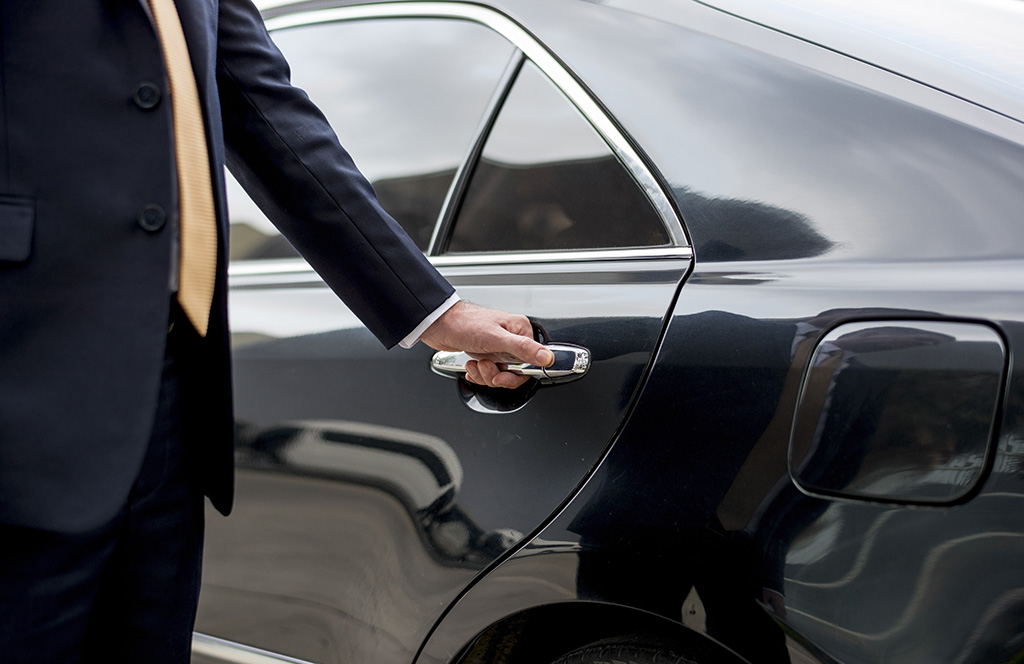 Being a successful businessman/businesswoman nowadays is very challenging. Other than hard work and dedication, there are many other factors that can help you achieve success. Chicago's business district – the Loop – is full of people chasing their dreams and trying to make it.
Why Book a Limo&Bus Rental in Chicago for Your Halloween Party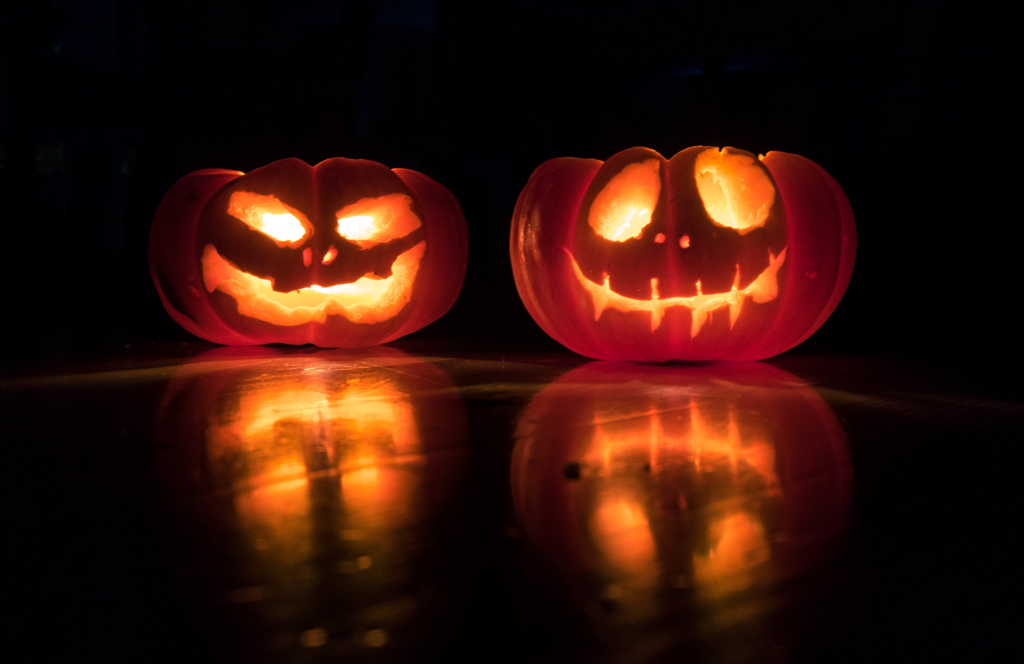 Dear Chicagoans, do you have your costumes prepared? Ready to get spooky? Excellent! It's a well-known fact that Americans adore Halloween. Scary decoration, pumpkin carving, fun costumes, and candies are just the tip of the iceberg. While children love Halloween because of trick-or-treating,
Why Is Prom Such an Important Event in the Minds of Many High Schoolers & What Do Limos Have to Do with It?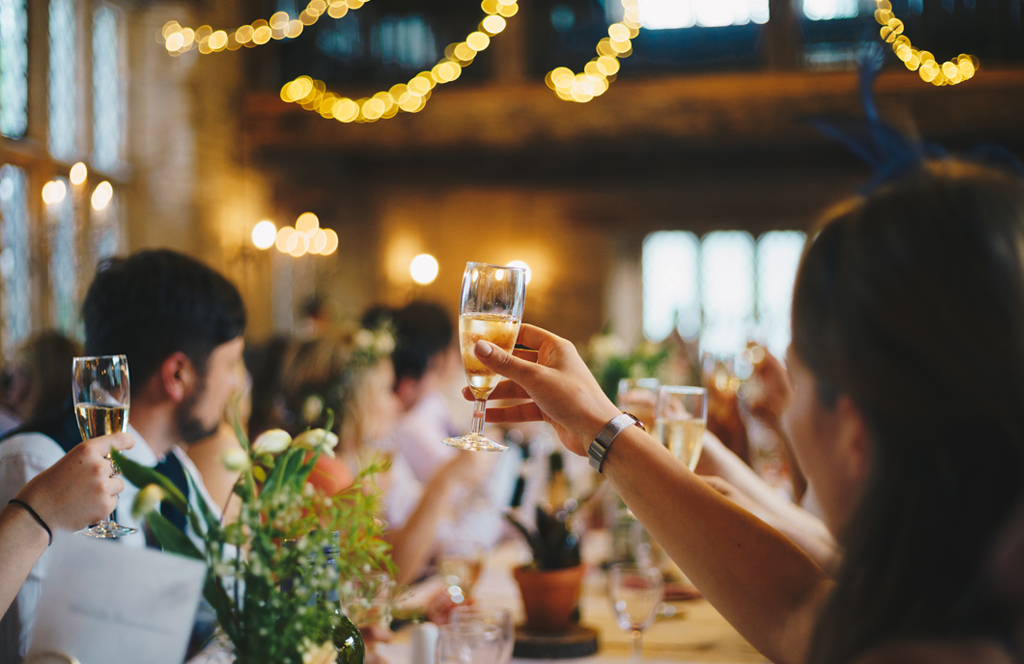 Every country comes with its own set of cultural customs, reasons, and practices. The U.S. is known for traditions that are barely practiced anywhere in the world in the same manner as they are in the U.S.
A Tourist Explained It: Why Booking a Limo in Chicago Is The Best Thing You Can Do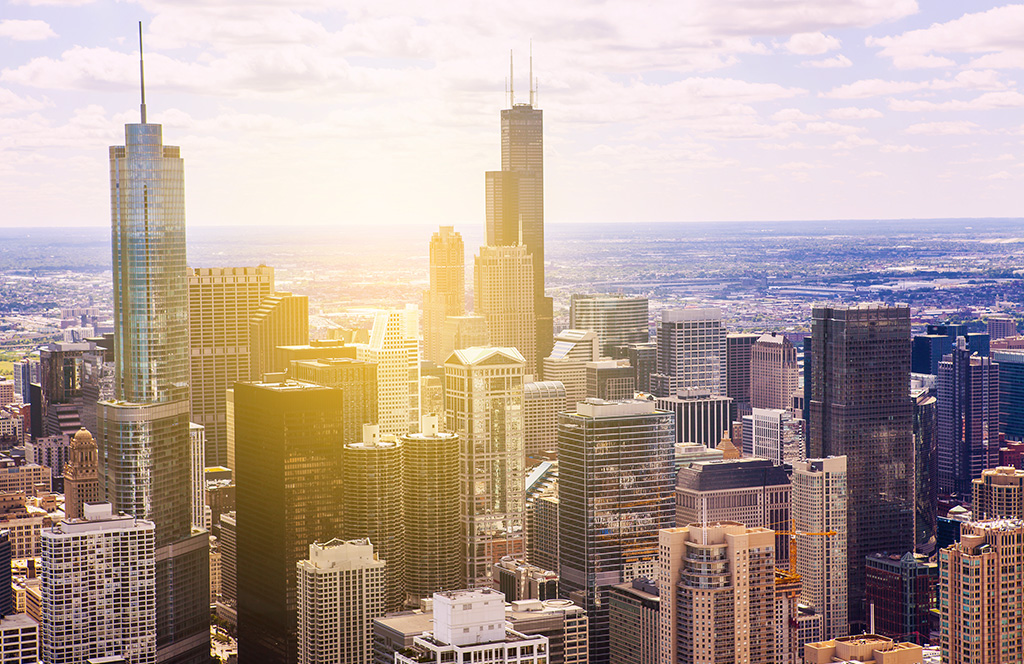 Are you one of those people who'd rather stay zen at home than fight big traffic jams, rush hours, and all the city craze? Ah, tough luck. If you want to live (large), you need to deal with all things Chicago is about, no matter how annoying those aspects can be.
Wedding Limo Chicago: Why, Where and How to Book?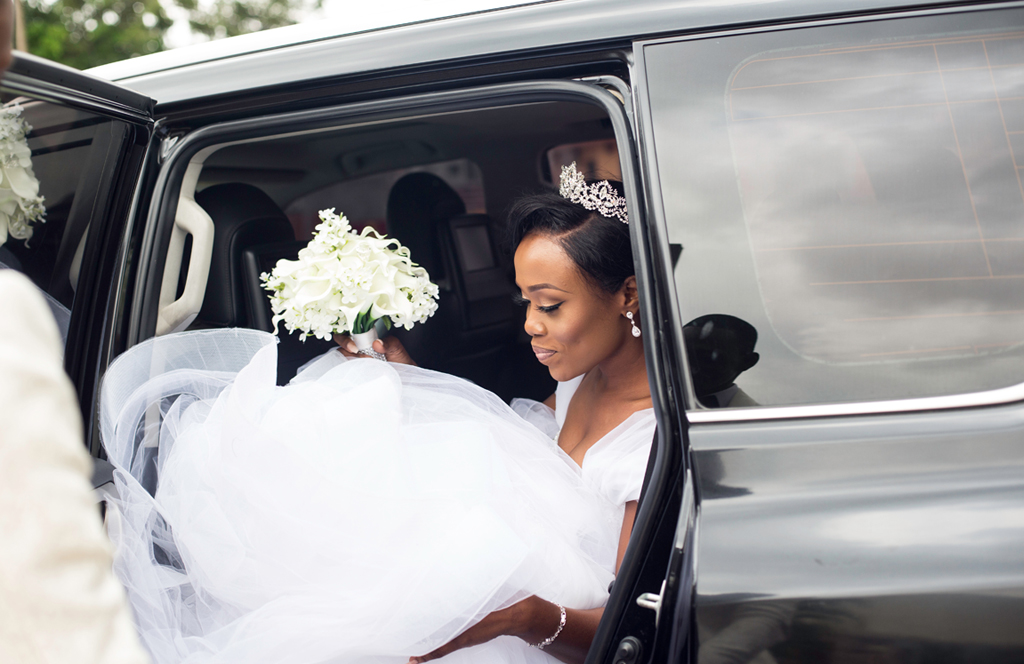 So, the day has come, and you and your loved one are on the way to do you-know-what (say "Yes" to each other, right!). You feel great, you look great, your limo's all comfy and luxurious… but, how's everyone else getting to the chapel?
4 Reasons Why Limo Rental Will Be Your Best Decision of 2019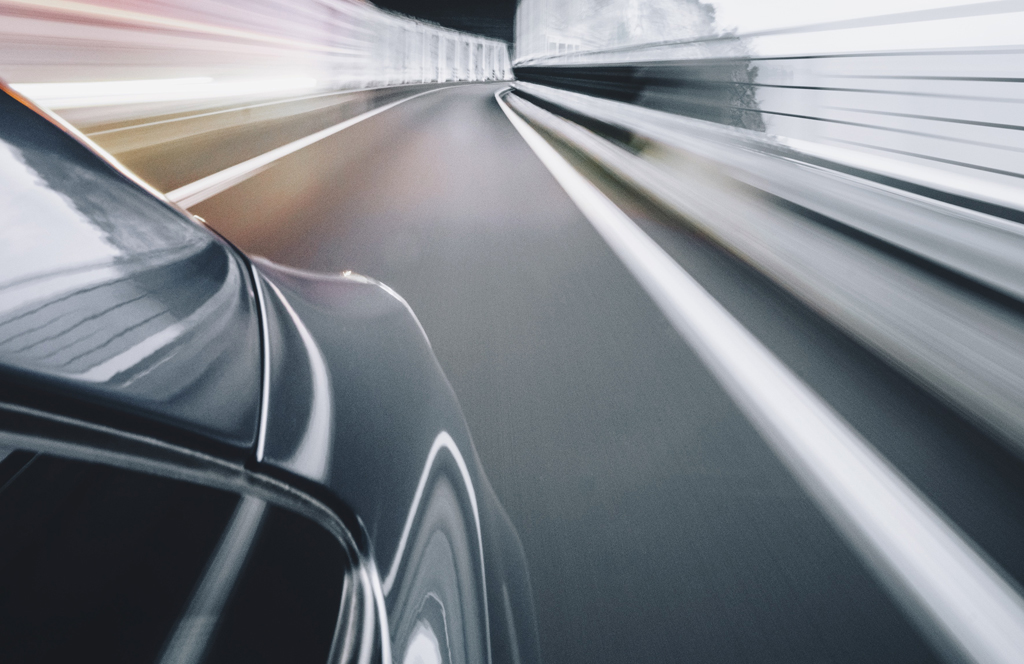 You've worked hard all throughout 2018, but how much of all that time did you really spend on treating yourself right? Yeah, the tempo of modern life is literally insane, but you have to find time for yourself and take advantage of every timesaver life so casually throws your way! As plenty of