Chicago Limo Transportation Blog
The best stories of Chicago as seen through the class and elegance of an American Coach Limousine
Why Successful Business People Love Renting a Limo When in Chicago
Being a successful businessman/businesswoman nowadays is very challenging. Other than hard work and dedication, there are many other factors that can help you achieve success. Chicago's business district – the Loop – is full of people chasing their dreams and trying to make it.
Why Book a Limo&Bus Rental in Chicago for Your Halloween Party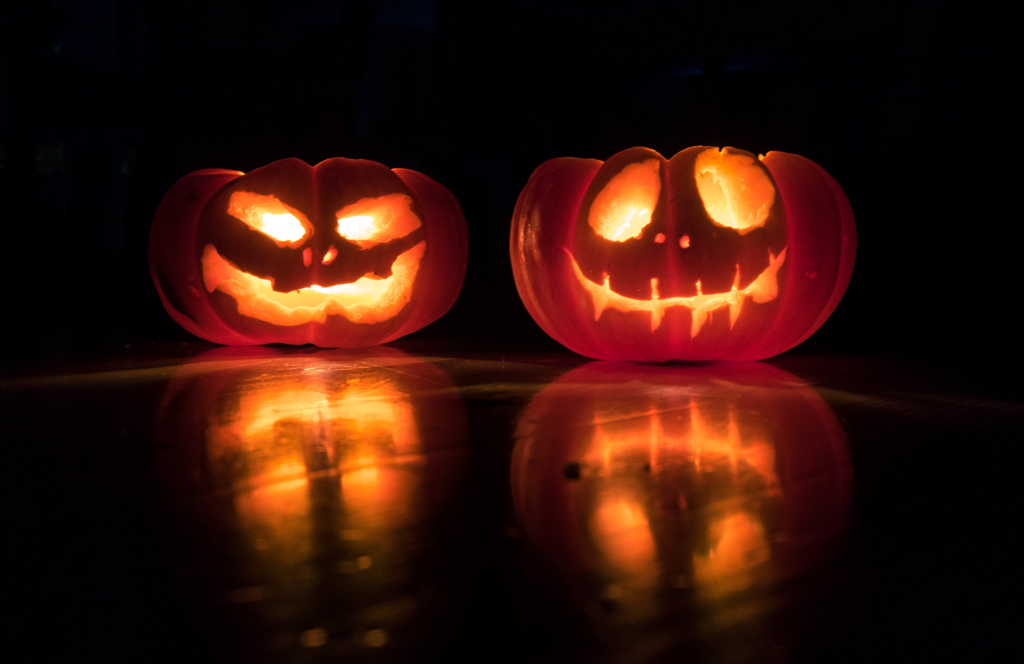 Dear Chicagoans, do you have your costumes prepared? Ready to get spooky? Excellent! It's a well-known fact that Americans adore Halloween. Scary decoration, pumpkin carving, fun costumes, and candies are just the tip of the iceberg. While children love Halloween because of trick-or-treating,
Why Is Prom Such an Important Event in the Minds of Many High Schoolers & What Do Limos Have to Do with It?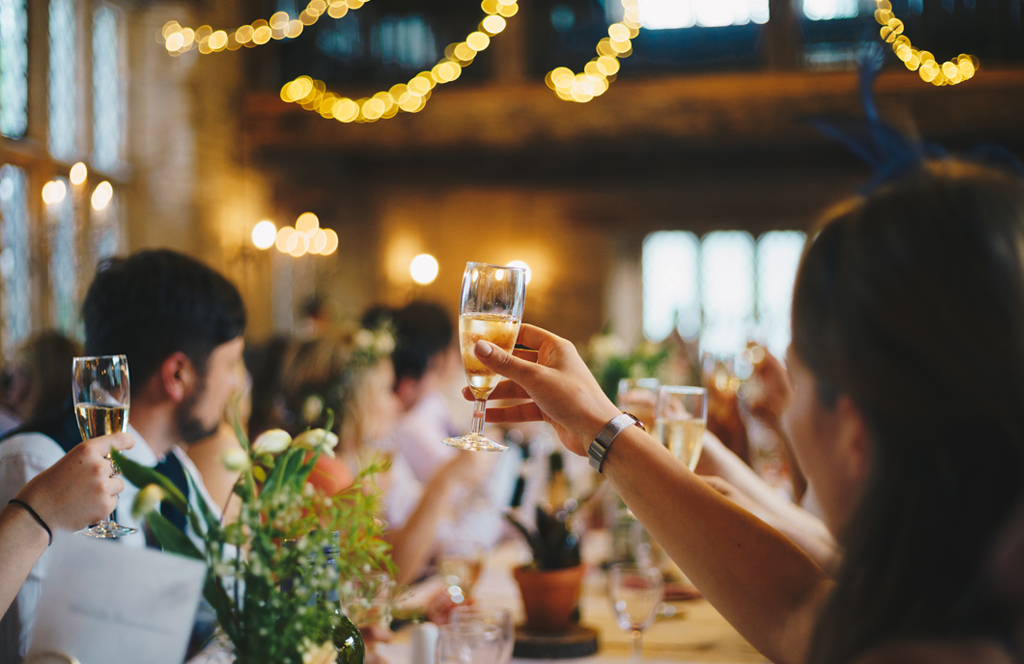 Every country comes with its own set of cultural customs, reasons, and practices. The U.S. is known for traditions that are barely practiced anywhere in the world in the same manner as they are in the U.S.
A Tourist Explained It: Why Booking a Limo in Chicago Is The Best Thing You Can Do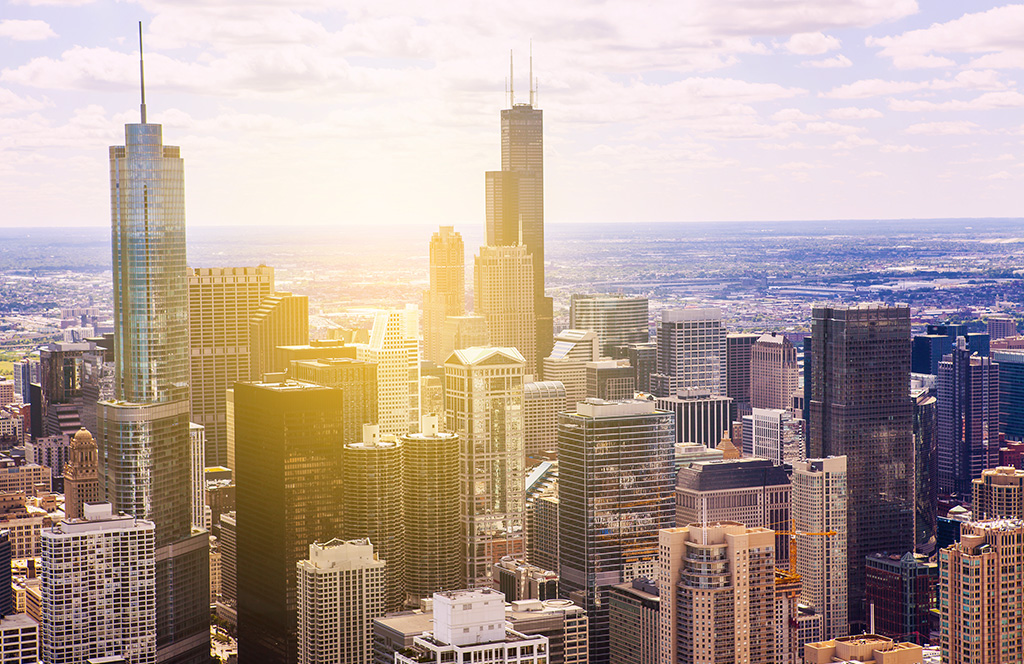 Are you one of those people who'd rather stay zen at home than fight big traffic jams, rush hours, and all the city craze? Ah, tough luck. If you want to live (large), you need to deal with all things Chicago is about, no matter how annoying those aspects can be.
Wedding Limo Chicago: Why, Where and How to Book?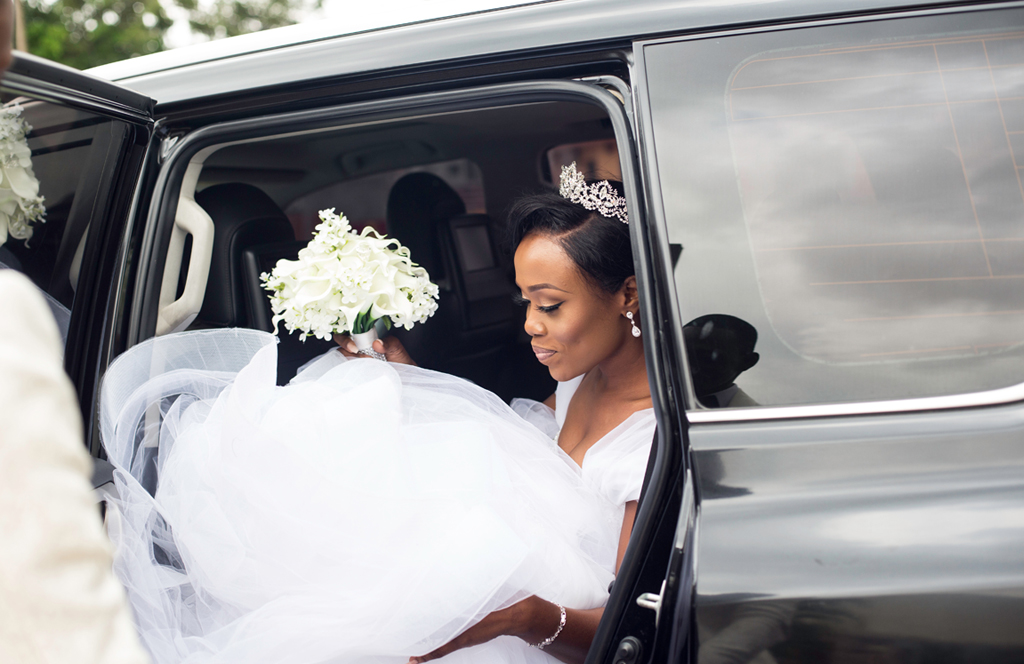 So, the day has come, and you and your loved one are on the way to do you-know-what (say "Yes" to each other, right!). You feel great, you look great, your limo's all comfy and luxurious… but, how's everyone else getting to the chapel?
4 Reasons Why Limo Rental Will Be Your Best Decision of 2019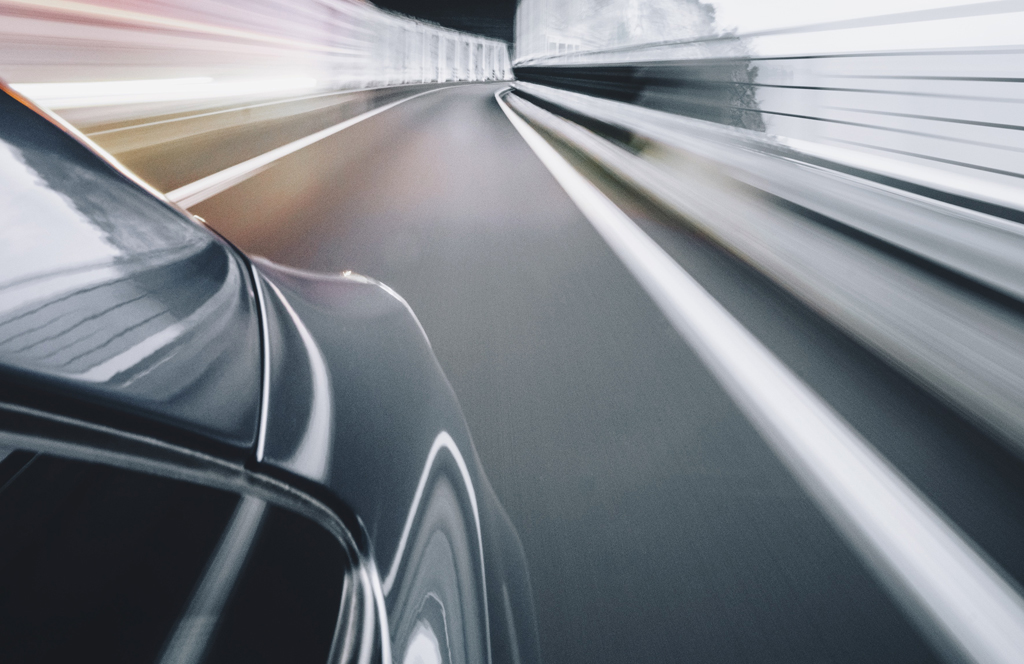 You've worked hard all throughout 2018, but how much of all that time did you really spend on treating yourself right? Yeah, the tempo of modern life is literally insane, but you have to find time for yourself and take advantage of every timesaver life so casually throws your way! As plenty of
Who Needs LA or NYC? Why Chicago Should be Your Next City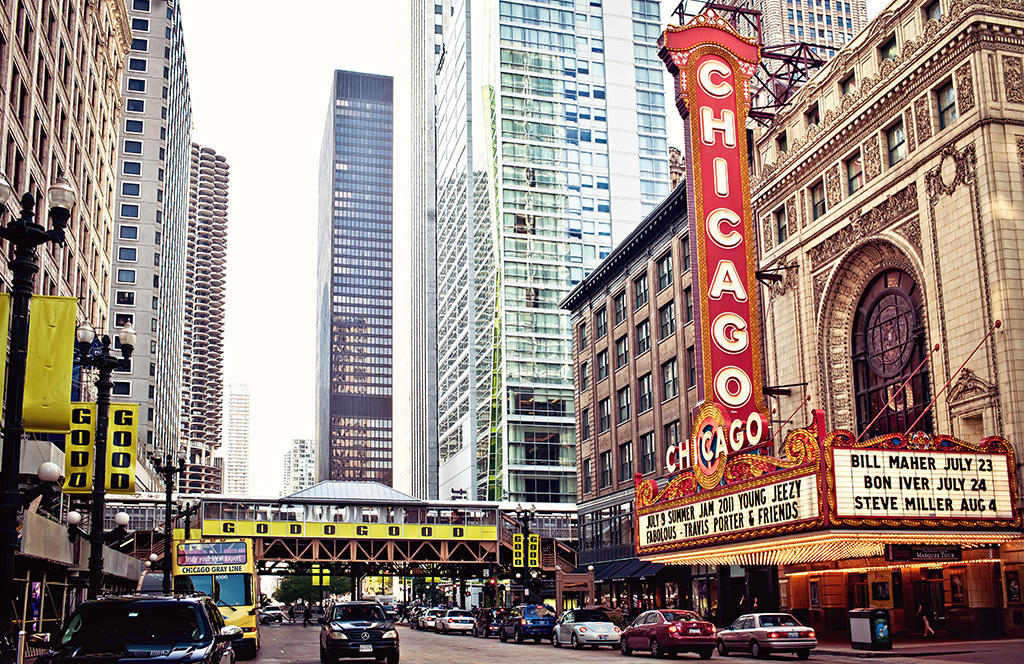 What's so great about Chicago that you want to skip LA and NYC for it? Well, everything… kind of. While officially America's second city, the Windy City has got a range of first-rate attractions that'll amaze you on all fronts. Think superb architecture, world-class museums,
The Top Tourist Attraction of Chicago
Where should a tourist start their sightseeing tour in the city of Chicago? It is no wonder that many would suggest Millennium Park as top tourist attraction. You know all those photos with a giant chrome bean you see people posting from the Windy City? Well, this is the place, but photo shooting is
Travel to the Notre Dame Games with American Coach Limousine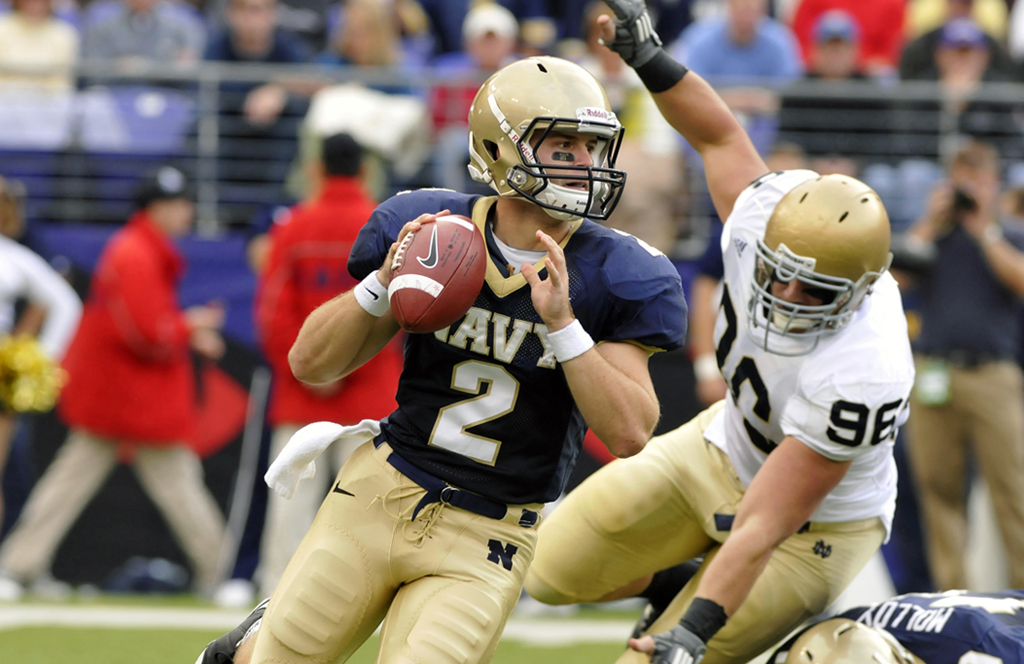 The Notre Dame Games is a super fun event you definitely want to be part of. It starts with a massively popular tailgate party that takes place before the game, so people flock there early. And once the game is over, they head back to Chicago to party on. Choose the mode of transportation that [&hel
How to Keep Your Cool When Flying to or From O'Hare?
If you've ever flown to or from Chicago O'Hare International (ORD), you don't need any reports to tell you it's one of the busiest airports in the world – you've experienced that first hand. What to do to make traveling easier and more convenient, how to stay cool and calm?