Why Successful Business People Love Renting a Limo When in Chicago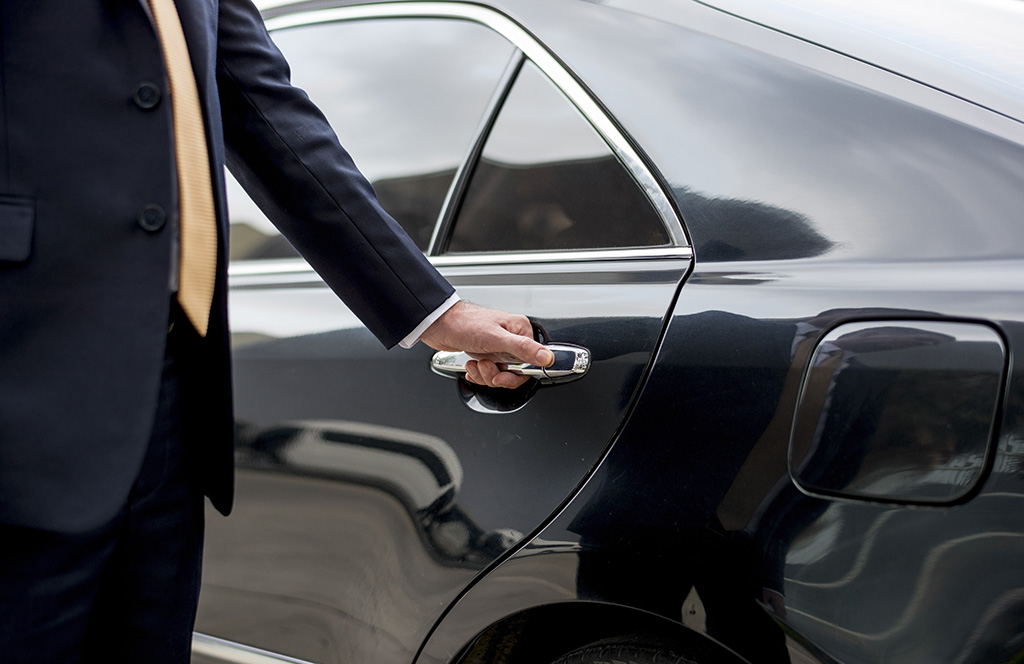 Being a successful businessman/businesswoman nowadays is very challenging. Other than hard work and dedication, there are many other factors that can help you achieve success. Chicago's business district – the Loop – is full of people chasing their dreams and trying to make it.
Although there isn't only one answer to the question "what makes a great businessman/businesswoman" American Coach Limousine's team has noticed that all successful business people in Chicagoland have one thing in common – they all rent a limo Chicago for their corporate meetings, dinners, conferences, etc.
Why?
Because there are plenty of advantages that renting a corporate black car in Chicago brings. Let's list the most important reasons why limo rental nearby helps business people step up their corporate game to another level.
1. To Show They Care About the Appearance
Business people are there to represent their company in the best way possible. Leaving a good first impression on a client is of extreme importance for every firm. That's why the appearance of their owners, as well as employees, plays a big part when meeting a certain partner, client, or even investor.
Showing up to a meeting in an elegant corporate sedan is the best way to show the clients that you care about how you're presenting your company. American Coach Limousine is the best black car company Chicago has to offer. Professionals behind the wheel will make sure that your arrival at the meeting or any other business-related event is smooth, pleasant, and safe.
2. To Be Punctual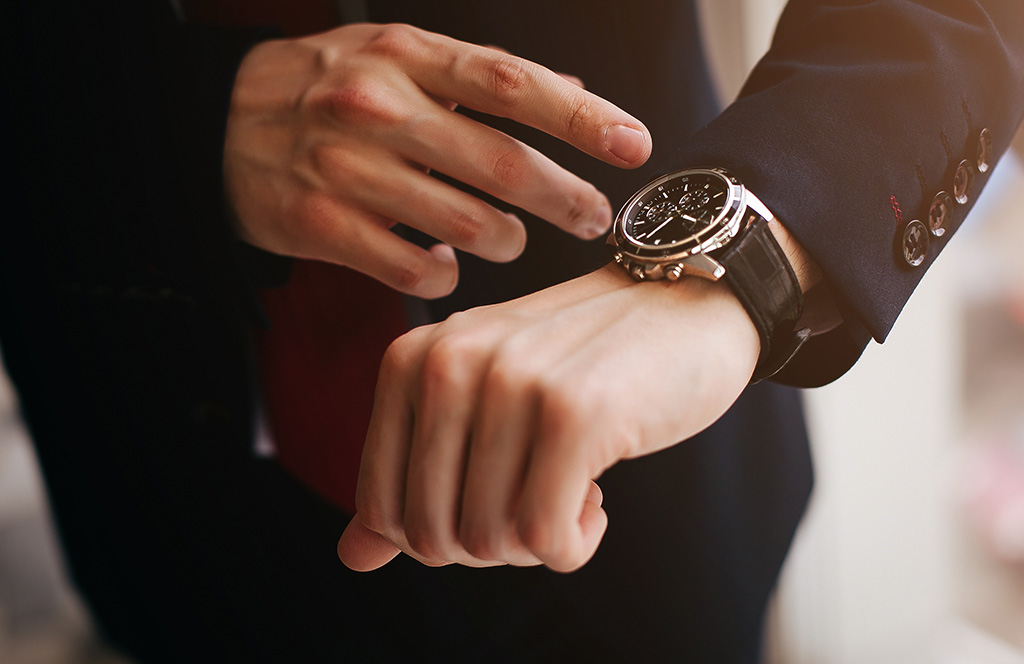 Arriving on time at all the meetings and conferences is the only logical outcome. American Coach Limousine helps business people all around Chicago to be punctual in order to leave the perfect impression and nail all those business deals. This punctuality comes in handy when you have a flight to catch and can't rely on taxi companies or public transportation. American Coach Limousine offers immaculate and timely airport transfer to all Chicago airports.
Book your corporate airport limo Chicago and travel care-free to and from:
Chicago Midway International Airport (
MDW
)
O'Hare International Airport (
ORD
)
DuPage Airport (
DPA
)
Waukegan National Airport (
UGN
)
Reliable "corporate rides to the airport near me" have never been easier to find. Let ACL be your reliable transportation partner that will help you achieve your business goals.
3. To Prove They Mind the Employees' Satisfaction
When it comes to team buildings, Chicago business people count on American Coach Limousine's
chauffeured
bus services
in the area
. Treating your employees right makes them feel appreciated and willing to work harder and contribute more to make your company successful.
Make sure you take good care of them and book your group bus and van rental Chicago each time you take them out to lunch, dinner, sports, or any other outside-the-office activities. You can rest assured that they will appreciate it a lot!
4. To Provide Comfort to the Clients
Other than taking care of the employees, successful businessmen and women strive to provide the most comfortable travel experience for their clients as well. Booking a Chicago corporate limo for business dinners on an hourly or point to point basis should be the first thing you do when expecting clients' visits.
Rely on American Coach Limousine and treat your clients to a fun night out, take them to a concert or theater, or anything else that they find enjoyable.
Take a break from the business talk and make sure your clients are having a great time without stressing over traffic. Also, don't forget to book an airport shuttle Chicago to pick them up and drop them off on time for their flight.
5. To Be at Ease While Preparing for the Meetings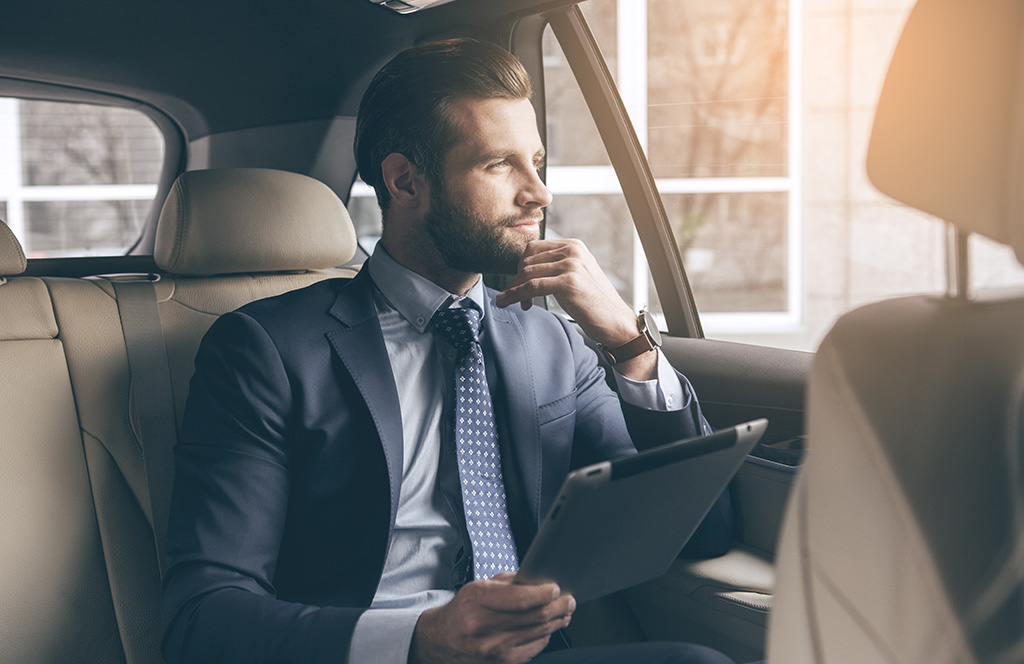 The last thing you want prior to an important meeting is to feel anxious because of the traffic conditions. ACL loyal customers know that with us, you can forget about the traffic jams, stressful rides, and rude chauffeurs. You'll be able to go over the notes one last time while enjoying on the back seat of a comfy sedan from the fabulous fleet of clean and maintained vehicles. Let someone else mind the road while you have peace of mind and enough energy to feel confident and powerful!
6. To Save Money
"How much is a limo in Chicago?" is the question that American Coach Limousine's clients don't have to ask. With us, all your bus and limo rides in the vicinity are always wallet-friendly. ACL's corporate clients know that with us, all limo services Chicago are both reliable and affordable. Luxury and comfort don't need to cost an arm and a leg, and you'll see that's true as soon as you book your "black car near me" with American Coach Limousine.
Ask Siri/Cortana/Alexa/Google Assistant, one of the following:
"Find me a corporate limo in Chicago" or
"How to find a limo near me" or
"Where to book a chauffeured car to O'Hare Airport"
These commands will lead you to the American Coach Limousine's website, where you can finish the entire reservation process in a couple of minutes. So easy and simple! You can also contact ACL's customer support, book your Chicago car ride on-demand and experience the most luxurious and prompt limo rides to any Chicago destination.