Chicago's Best New Restaurants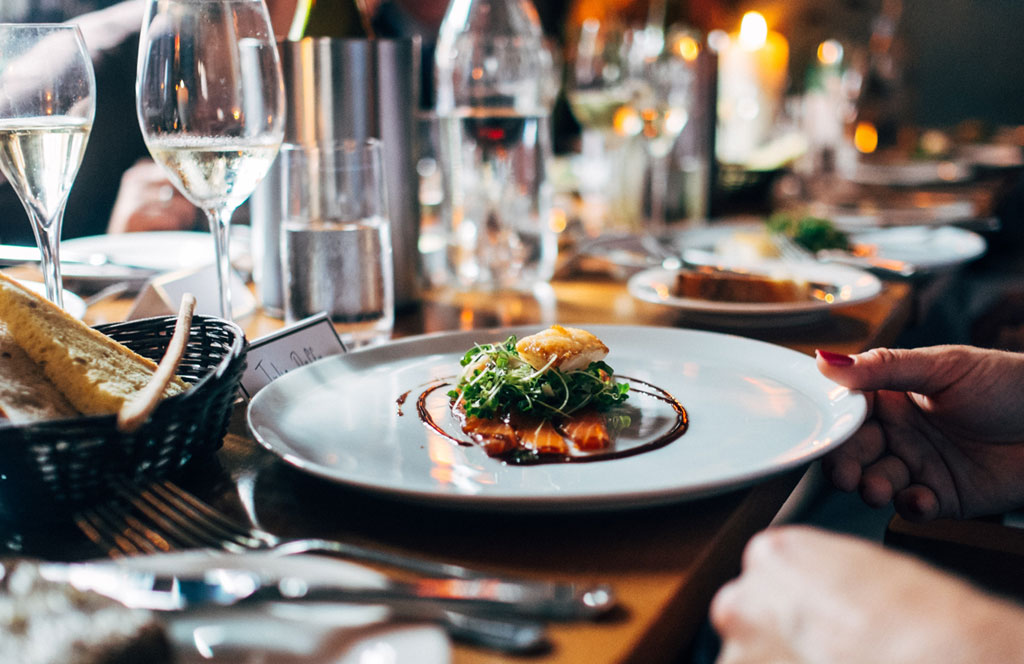 Want to start off the new decade by trying something new? Why not visit the best new restaurants in Chicago and taste the most delicious food with your friends and family. Let's face it, everyone deserves to relax and not think about the cooking once in a while and exploring new eateries this January is the best way to do so.
But first, don't forget to book limo service Chicago for all your gourmet endeavors. Need a reliable black car company in the area? Go with American Coach Limousine – experts on the road and kind and friendly professionals, ACL's chauffeurs know how to provide pleasant and smooth rides no matter the occasion.
If you're having doubts about the new restaurants, American Coach Limousine's team offers this list of restaurants that already have numerous satisfied clients and always serve high-quality, tasty meals to all visitors!
1. Asadito Taco
30 N Clinton St, West Loop
Your assigned American Coach Limousine black car driver nearby will gladly take you to Asadito Taco, one of Chicago's best Mexican restaurants that allows you to have a real taste of Mexico without breaking the bank. The simple, modern interior design feels very cozy, and the food in Asadito Taco will make you feel as if you were in Mexico. Tasty tacos, fun margaritas, and magnificent churros will make your taste buds super-happy.
2. Gadabout
5212 N Clark St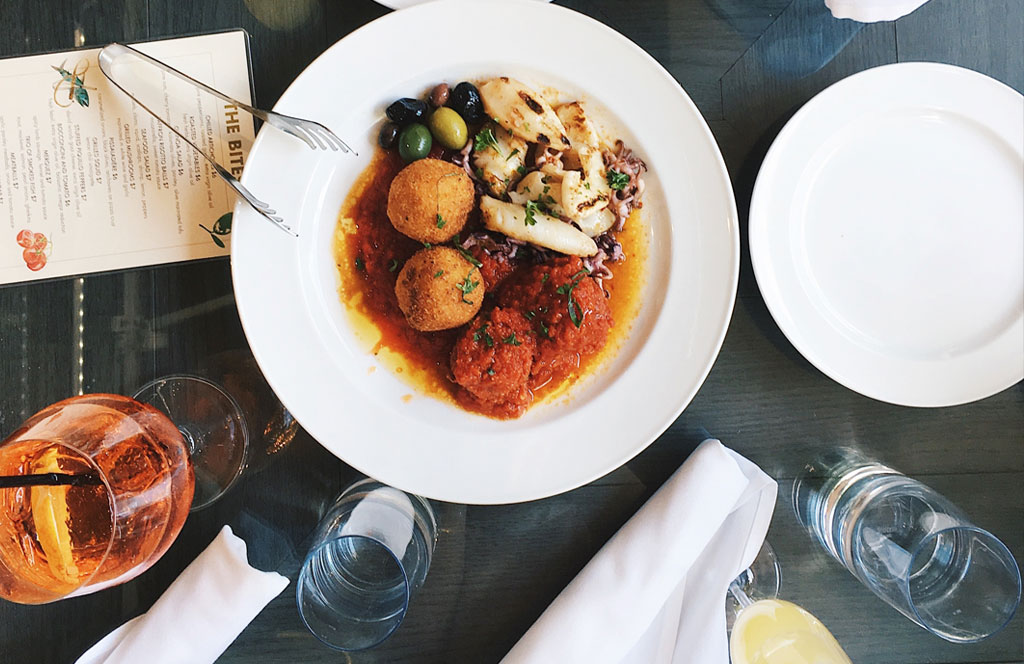 Do you want to try out some of the best street-food meals from all around the world, in a comfy and cozy environment? Head off to Gadabout and explore numerous cuisines with your loved ones. These meals aren't a traditional way of making street-food but are inspired by it and made of fresh and healthier ingredients. When in Gadabout, you'll feel like you're in your living room because this place is so welcoming and cozy. Book the nearest chauffeured car to Andersonville with American Coach Limousine, and your ride to the restaurant will be both prompt and pleasant.
3. Good Fortune
3213 W Armitage Ave
An American restaurant inspired by Mediterranean cuisine, Good Fortune is a perfect mix for all foodies out there. Book a "limo near me to Logan Square" with American Coach Limousine, and enjoy dining in one of the best new restaurants – Good Fortune. All dishes there have unique flavors due to the wood-fired oven. Simplistic yet modern interior design and tasty meals have helped Good Fortune to attract the attention of locals and visitors and to become one of the favorite places in Chicagoland.
4. JIAO
18 S Wabash Ave
Chinese food lovers have found one more place to enjoy great dumplings, Chinese style salads as well as tasty tea. JIAO is located near the city center, which makes it an even more popular destination. If you happen to be in any other part of the Windy City and need a dependable limo ride to Chicago center, count on American Coach Limo to be there to drive you to and from JIAO or any other restaurant of your choosing. Enjoy Chinese food and tea before exploring the Magnificent Mile, the Loop, or other Chicago attractions with ACL's closest car on-demand.
5. Tortello
1746 W Division St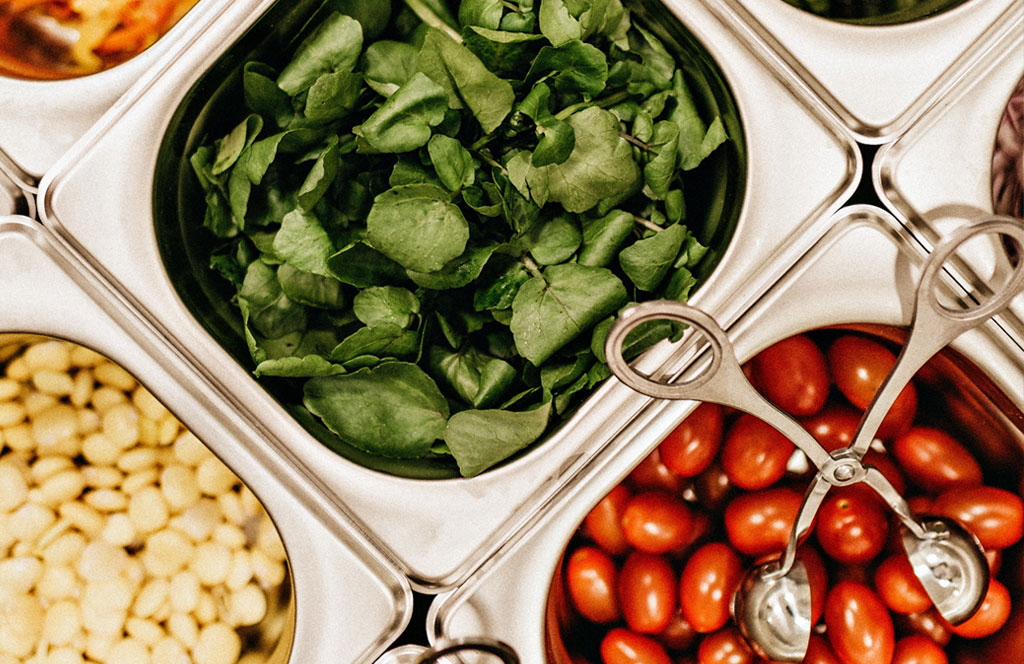 Very few people can resist fresh, delicious pasta that's prepared according to traditional Italian recipes. That's why Tortello has gained popularity very quickly. The owner was born and raised in Italy, which means that the menu is based on traditional dishes that have fresh and juicy ingredients, which is a must in Italian cuisine. "Find me a limo Chicago" should be the command you issue to your Google Assistant if you want to have a reliable transportation provider that will take you to Tortello in comfort and elegance.
Superb Fleet of Black Cars in the Vicinity
American Coach Limousine is Chicago's number one "black car close to my current location" provider that makes sure all your rides are executed flawlessly. No matter if you're in need of an hourly limo rental, point to point black car service, prom limo Chicago, airport shuttle to O'Hare, or any other transportation-related service, ACL's team is there to back you up.
Stunning fleet, wallet-friendly rates, wheelchair-accessible vehicles Chicago, and skilled professionals are the main reasons why Chicagoans choose to rely on American Coach Limousine for their limo rides around Chicago.
Book your black car on ACL's website or contact the customer support agents and be one of American Coach Limousine's happy customers that know where to find the unparalleled level of comfort, style, and elegance during each ride.