4 Reasons Why Limo Rental Will Be Your Best Decision of 2019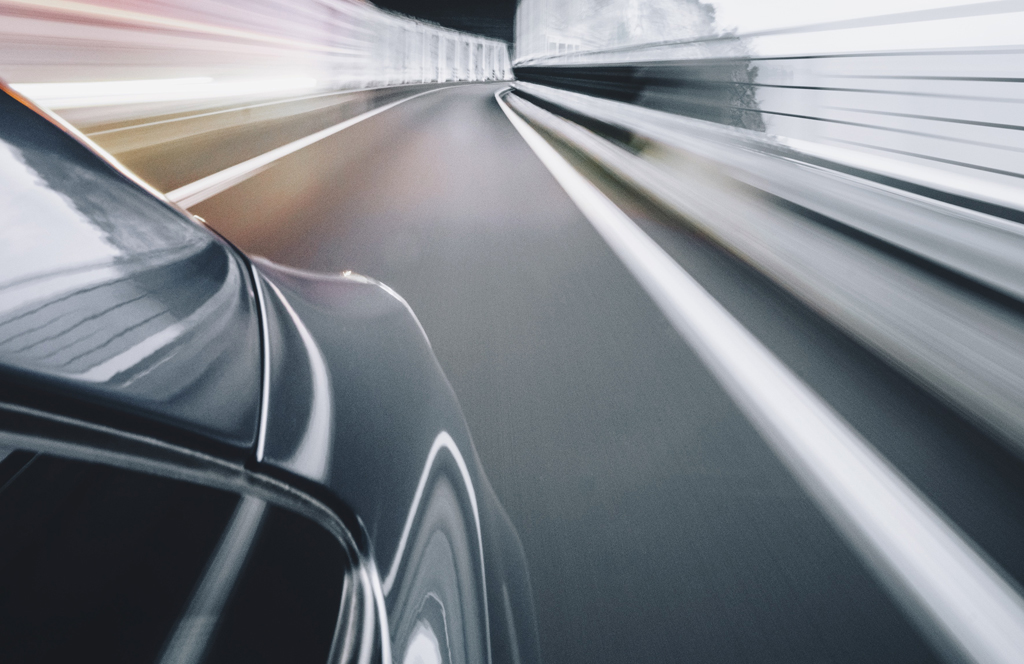 You've worked hard all throughout 2018, but how much of all that time did you really spend on treating yourself right? Yeah, the tempo of modern life is literally insane, but you have to find time for yourself and take advantage of every timesaver life so casually throws your way! As plenty of life coaches, your mother and/or some other well-meaning family member will tell you, life goes by fast and you want to live it loving yourself, don't you?
For some reason, it's always so easy to forget about your own needs and well-being but that's why you have American Coach Limousine nearby to help you realize a few things you should change in 2019, starting with the most convenient options for your corporate rides and such. As you are probably aware, transportation is our forte, which makes us the best people to talk to on this matter.
Since your job means that much to you (hey, ACL gets it, everyone's like that here, too), then make sure you pair the convenient and deluxe together and turn your business (or other) rides into pleasurable and spirit-lifting adventures.
Give Yourself a Head Start with Limo Rental Close to You
Yes, 2018 was *interesting* (to say the least) for all of us. With all Chicago limousine rides near my area that needed to be arranged all year round, all the future and returning customers kept us really busy. All the usual questions "Where can I find a limo rental service in Chicago?" and "How to book a black car ride near O'Hare?", got their suitable answers, and rides to match, you can bet your bottom dollar on that! But most of the people don't seem to realize how useful limousine rentals truly are! So let's talk…
Tell Us About Your Plans!
Hopefully, you already have some fantastic plans for the transition between December 31st and January 1st. If not plans, then at least a general idea of how would you like things to go on New Year's Day. In case your interpretation of *fabulous* includes a bed, snuggling with your loved one with a movie and an obscene amount of treats, this team will support you to the moon and back. Go for it!
Yes, you're reading a blog of a limo company near Chicago, that's actively encouraging your decision to stay home for New Year's Celebrations (and you thought you've seen it all).
It's true that that luxurious rides to the airports in the wider Chicago area, transfers to special occasions like graduations or quinceaneras, and other fancy places keep us afloat. And even though deluxe rides are this firm's bread and butter, you'll never see us pressuring anybody into booking black car services near my location that they don't want! If you want to stay cozy and inside, be sure to do so! Still, if your plans include a bit more outside activities, let us show you why booking a chauffeured service close by would be beneficial, on any night and not just for this occasion: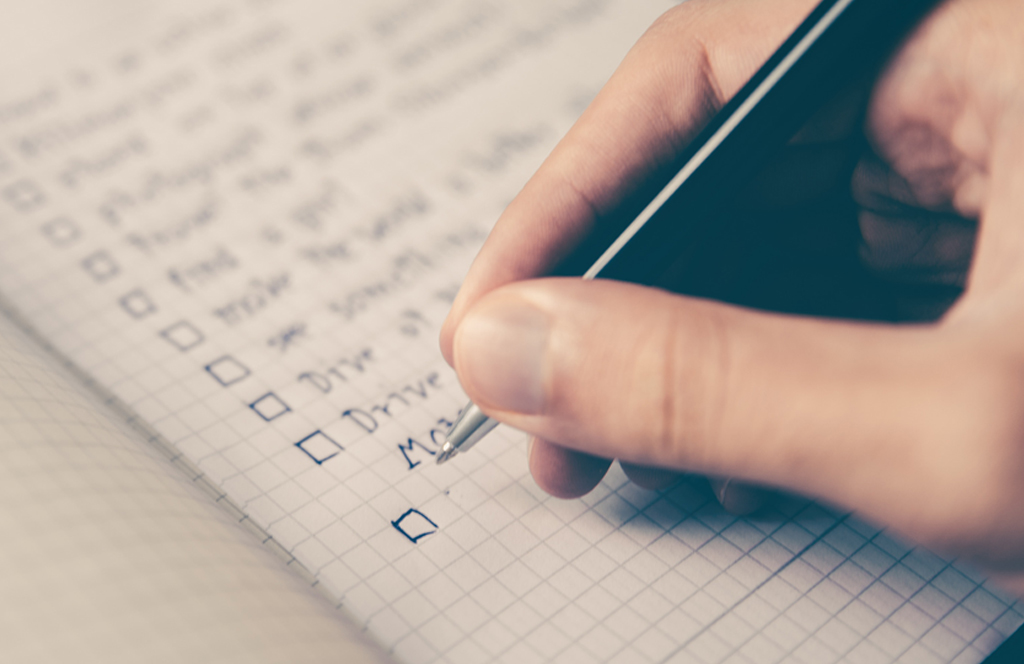 The Importance of Vip Treatment
The biggest selling point in the limousine world is, of course, the prestigious experience. That feeling you get when an elegantly dressed chauffeur opens the door for your you and helps you with your luggage – ah, there's nothing like it! And as you realize that the back seat of a luxurious car rental near me fits like a glove, and instruct your assigned driver where to…. You feel like a rock-star!
There's something truly special about that royal treatment you get when you book a town car ride, instead of settling for a taxi or an uber… You get a truly customized experience with people who are willing to go all out for the sake of your enjoyment. But that's not all folks:
The Convenience Behind the Lavishness
Although people usually associate the limo industry with opulence and immoderation, it couldn't be further from the truth. And yes, people tend to book us for special occasions that require a little bit of flair, like weddings, proms, bachelor and bachelorette parties and similar shindigs. However, there are also plenty of business people who regularly reap the benefits of American Coach Limousine services. Why? Some say that a black car nearby is a sure way to a client's heart, but most of them claim it's simply easier. After all, usually it turns out to be more cost-effective, than any other Chicago ground transportation method. On that note:
How Much Does Your Limousine Rental Nearby Cost?
Hm. There are plenty of factors to consider here. What kind of car are you thinking of booking? Did you check out ACL's fabulous fleet? Keep in mind that limo buses are also an option if you decide to travel with American Coach Limo, so when you hear us say "the more the merrier", the best logistical team in Chicago really means it! Let's not forget to mention wheelchair-accessible vehicles which also stand at your disposal. The whole cost depends on the car, the number of passengers and various other circumstances. Tell ACL customer service more about the details of your ride, and you'll get a precise estimate.
Other Various Benefits of the Closest Limo Services in Chicago:
Rest assured though, no matter how much the price of your limo ride is, with ACL is always fair and really worth it! Whether you book with us on hourly or point to point basis you'll have the freedom that no other mean of transport could give you!
· Finding parking- no longer your concern
· Figuring out what's the best way from Schaumburg to Oakbrook, for example. You have a team of logistical professionals on top of that from now on
· You'll get to say sentences like "An extra glass of champagne? Well yes, please!", "One more beer! Why not?", "Give me one more shot before my driver arrives"
You're surely convinced by now that it's truly prudent to have a livery service near you at all times. More of a reason to keep us super busy in 2019, too!