Why Book a Limo&Bus Rental in Chicago for Your Halloween Party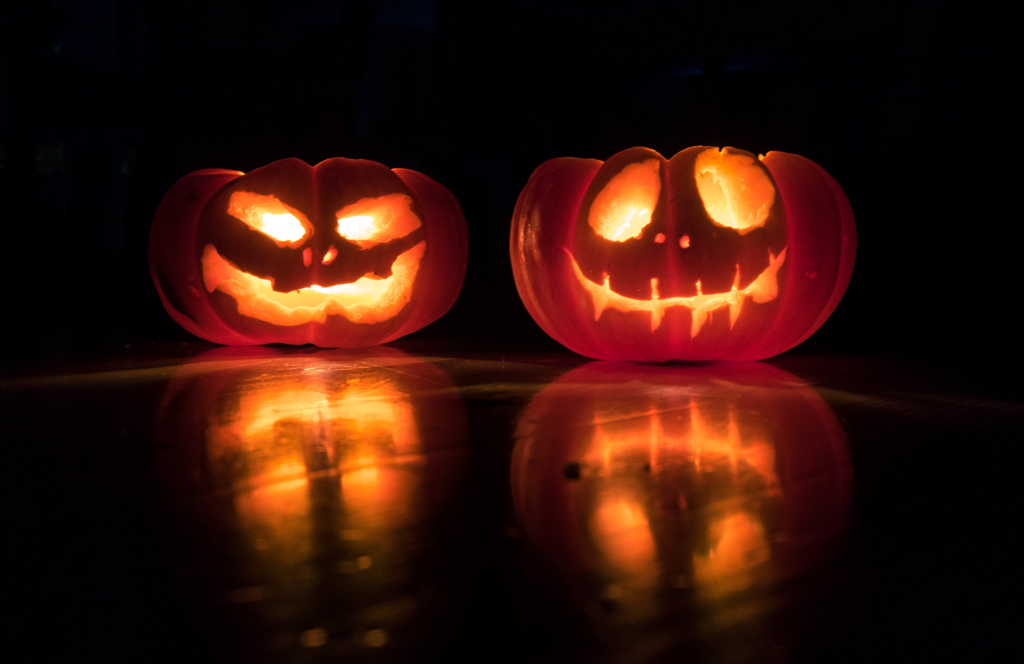 Dear Chicagoans, do you have your costumes prepared? Ready to get spooky? Excellent! It's a well-known fact that Americans adore Halloween. Scary decoration, pumpkin carving, fun costumes, and candies are just the tip of the iceberg. While children love Halloween because of trick-or-treating, for adults, it is just a nice opportunity to make costumes and go back to their childhood for at least one night a year. Stores all over America try to impress the locals and tourists with their decorations as if it was already Xmas. Chicago is no exception. What's also noticeable is the great number of Halloween themed parties that include creepy decor with lots of spiders, fake blood, etc., food made to look nasty and scary as well as spooky costumes.
Do you already know which Halloween party/parties in Chicago you're going to attend? There's plenty of them, as anticipated, which can be overwhelming. That's why you need to take care of your transportation first. When googling "get me a car service Chicago" or "where to find bus/van rental in the Chicago area," what do you hope to stumble upon? American Coach Limousine, for sure! Why? Because ACL is Chicago's most reliable limo company close to you that will make sure you get to and from all destinations in Chicago safely and hassle-free. Give us a call, and you'll see it's true! You may be wondering, "Why do I need a limo or bus for Halloween anyway?" you should know that reasons are plenty. Let's talk about the most important ones, shall we?
When you have more than one party to attend…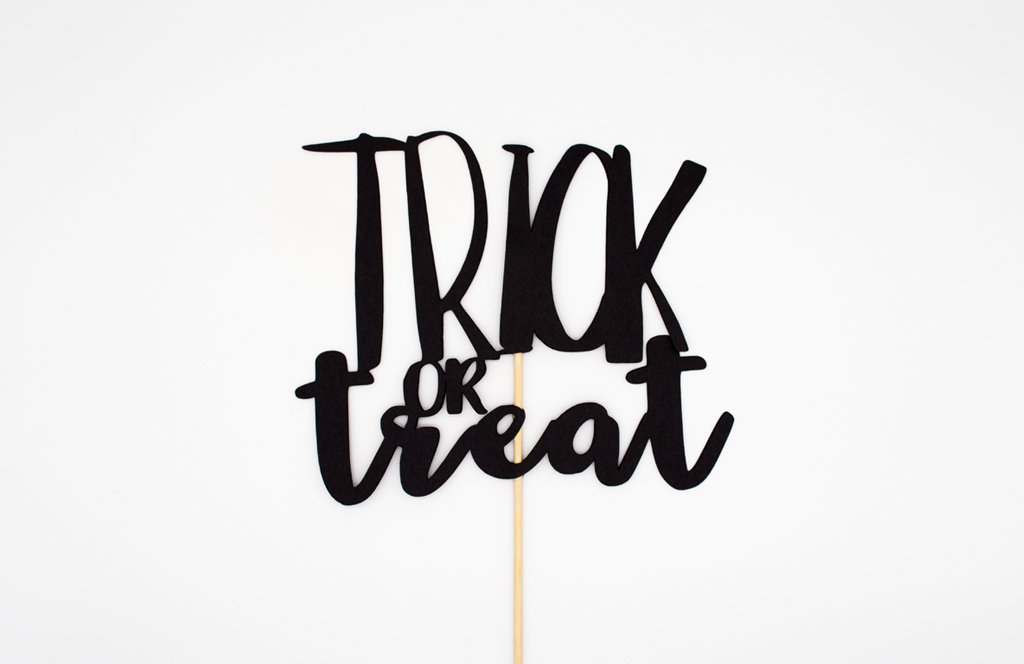 If you and your friends can't choose only one party and need to get a few places during one night, you'll need a reliable chauffeured ride nearby to help you in your quest. Halloween is a busy time of the year, and trying to catch a cab on the street is close to impossible. Not to mention the crowdy public transport. Chicago is a really big city, and the traffic often gets hectic. When you have one party in, let's say Chinatown, and you need to get to the second one that's near Lincoln Park or further, having a pre-booked hourly limo service on your beck and call is priceless. American Coach Limousine will gladly drive you to all the parties so that you don't have to lose time stressing over transportation companies in Chicago. Use your time to have fun and dance and let ACL's team take care of the rest.
Bulky or delicate costumes in public transport? No thank you!
Even if you manage to find decent public transport in Chicago during Halloween, do you really want to ruin all that hard work that went into your costume creation by driving in crowded buses or subway? Of course not! If you book your nearest limo services with American Coach Limousine, you will arrive at every party in comfort, and without paying an arm and a leg. Rates at ACL are always wallet-friendly. Your costumes will stay intact, which is very important on that special night. Don't risk having your costume ripped or makeup messy (if you're going with the more artistic, body/face paint mask), reserve your black car vehicle in the area, and drive in style in one of the American Coach Limo's vehicles.
Never Drive After Drinking!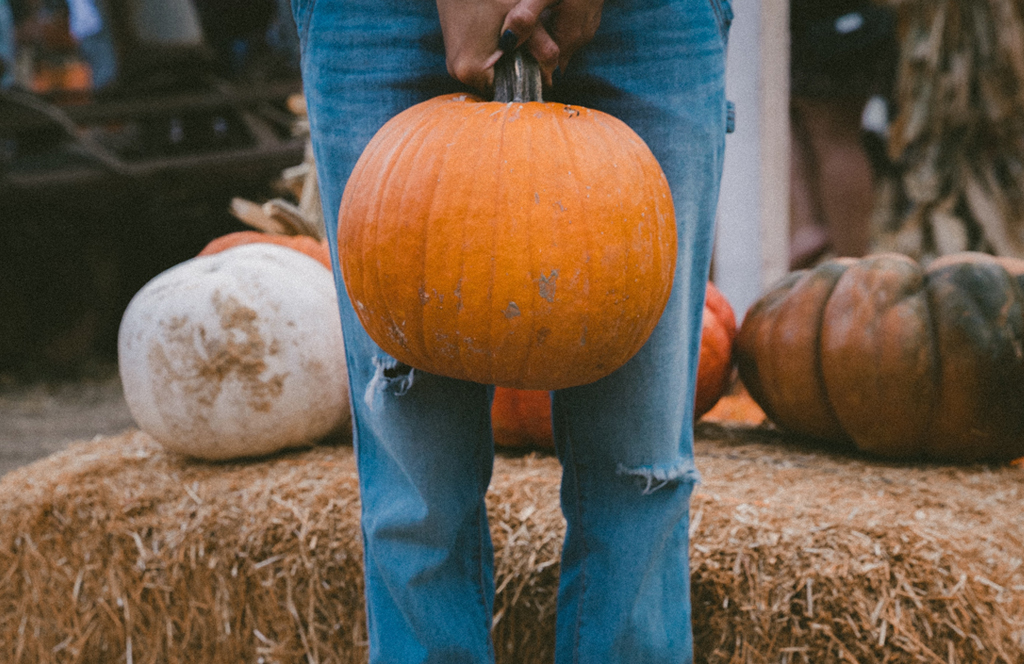 Having a beer/wine or two is not a crime. However, driving after having even a sip is too dangerous. American Coach Limousine is there to make sure you arrive home safely after all the fun parties in Chicago you are going to attend. You won't have to decide which of your friends will stay sober in order to drive. With us by your side, you can all relax, have fun and say "Cheers!" to Halloween without consequences. ACL's team cares about customers' safety. Need a limo ride from Oak Brook or Schaumburg? Piece of cake! Rings us up, book your hourly limo ride near Chicago and let American Coach Limousine be your trusty companion on Chicago roads.
Reliable Group Rides in 14-41 Passenger Vehicles
American Coach Limo's exceptional fleet has not only elegant sedans and limos but also spacious vans and buses for all your Chicago group transportation needs. Have your party start as soon as you step in your assigned vehicle and start celebrating with your friends in the comfort of ACL's van or bus. Traveling in a group is always more fun, that's why you should consider booking a Chicago bus rental nearby for your Halloween party/parties. Arrive everywhere in style, safety, and comfort, and have your chauffeur drop you off and pick you up whenever you want. Give us a call or book your premier limo/bus Chicago rental on American Coach Limousine's website. Happy Halloween!