Why Is Prom Such an Important Event in the Minds of Many High Schoolers & What Do Limos Have to Do with It?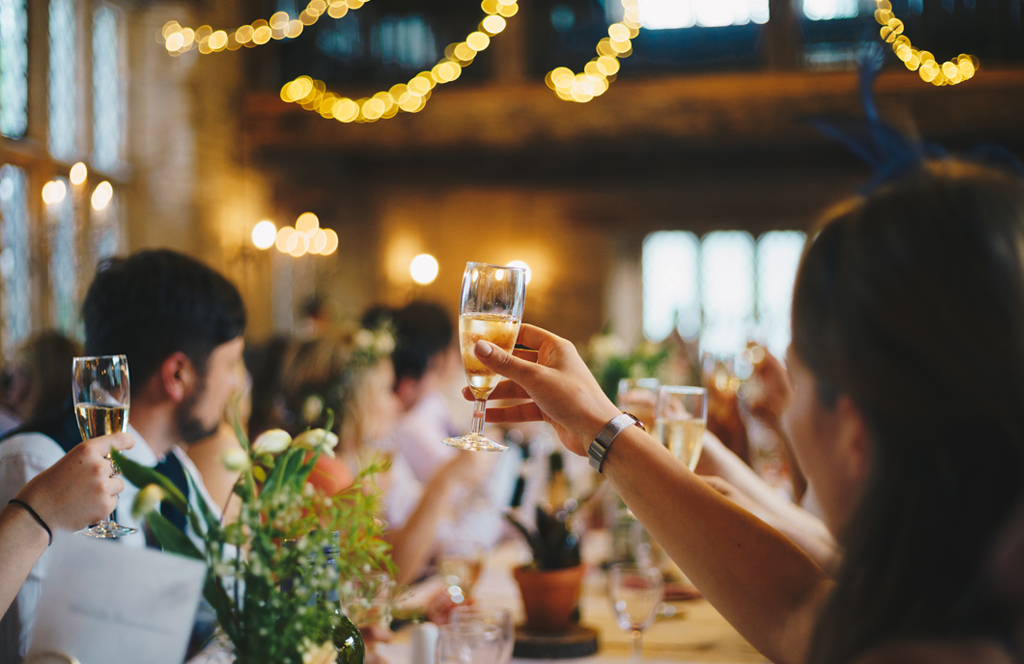 Every country comes with its own set of cultural customs, reasons, and practices. The U.S. is known for traditions that are barely practiced anywhere in the world in the same manner as they are in the U.S.
Traditions such as Halloween, Prom, Thanksgiving, 4th of July, Bachelor and Bachelorette parties, etc. are commonly a U.S. thing except when they are a direct result of globalization, and become holidays in offshore countries as well.
For a reason that's not really easy to place, the end of High School has become the "end all, be all" for the majority of (if not all) Americans. The truth is, America acts as if High School is the most important part of the children's lives, hence the obsession with Prom celebrations.
Since prom day and night play such a significant cultural custom in the U.S. no one's surprised that limo rides are being booked heavily during prom season. American Coach Limo is always super busy with bookings, but prom season is always through the roof! Makes sense, doesn't it? It's a big day, and kids want to remember it by the good stuff!
Here's why prom makes for such an important event for the kids in the U.S. and how prom limo rentals contribute to the celebration:
Prom Is A Milestone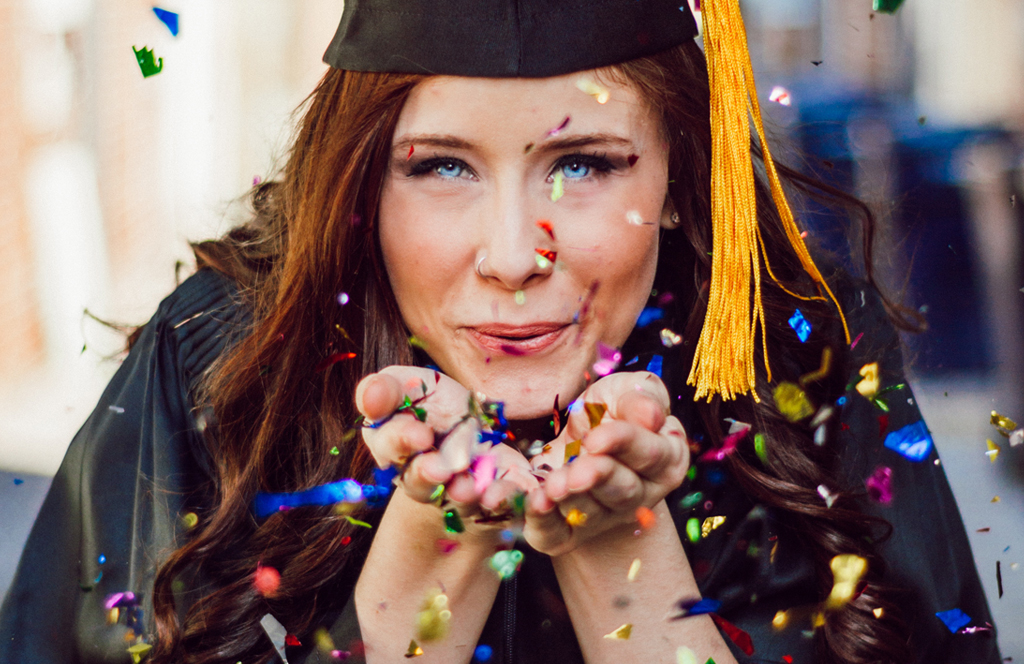 Although everything after High School changes and the status you've enjoyed or hated in High School isn't a guarantee of your life's course further on, prom truly is a landmark of many young people's lives. Prom is a point between childhood and adulthood, which is why youngsters across America make a big deal out of it. Dressing nicely, showing up in a prom limo with or without your besties, celebrating something as huge with your peers afterward – this really is a once in a lifetime opportunity, and should be acknowledged as such!
Prom Is A Time for Self-Expression
Prom is a somewhat neutral environment where everyone, even people who didn't get along during High School, come to peace with each other. Since prom is a formal event, attendees respect everything going on. In such a positive atmosphere, you suddenly get a feeling you can accomplish everything, burry hatchets with your High School enemies or even confront those who bullied you. This is the time to take life into your own hands, be brave, and step into a whole new world.
Prom Is All About Embracing Your Truth
When you are young, not having a date seems like a huge deal – especially if it's around prom! Well, life's not always going to give you things you want, when you want them, so learning how to deal with "musts" you've burdened yourself with is key. Prom is the perfect time to do that! If you are single and without a date for your prom night, go with friends and make a day (and night!) of it! Whether they are your High School friends or people you grew up with, these are one of the last times you'll have the chance to hang out with them before all of you split off for college. So, rent a prom limo nearby to get the most fantastic experience and mark your day the right way!
How to rent the nearest prom limo? It's simple: give American Coach Limo a call at 888.201.7183 or go through the website. You'll get to pick what's best for the number of people going with you, and will have the option to customize your ride per necessity.