Who Needs LA or NYC? Why Chicago Should be Your Next City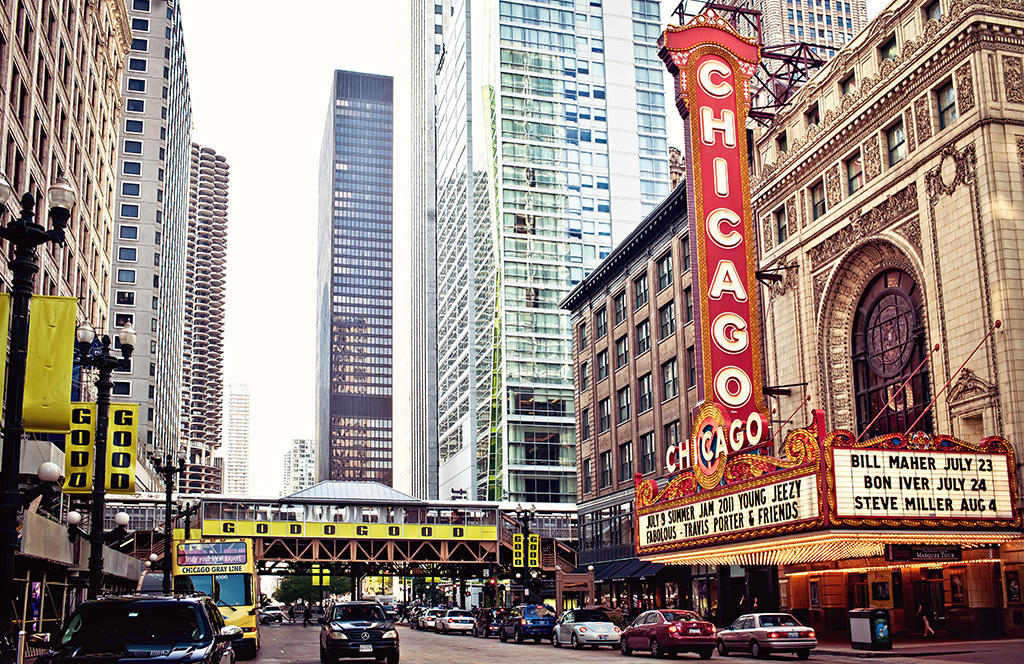 What's so great about Chicago that you want to skip LA and NYC for it? Well, everything… kind of. While officially America's second city, the Windy City has got a range of first-rate attractions that'll amaze you on all fronts. Think superb architecture, world-class museums, incredible nightlife, stylish restaurants, and a cityscape framed by Lake Michigan, to name a few. Even Kanye West is talking about moving back to Chicago and not ever leaving, so why wouldn't you too give it a chance for a while, and check it out? Right.
If you are planning your next US destination, read where to get the best experiences in Chicago:
See This
If you are circling Chicago with the whole family (preferably, in a black car Chicago nearby that's booked as a point to point arrangement), you want to take a turn at The Adler Planetarium. With its award-winning exhibitions, it offers a true spectacle for everyone present, and there's nothing about it you won't love. Once you take in the splendor of the Planetarium, step outside to enjoy twinkling views of Lake Michigan against Chicago's famous skyscrapers. When you see sights like these, there's nothing that can ruin your day.
Read more: How to Keep Your Cool When Flying to or From O'Hare?
Shop Here
When in Chicago, you should definitely check out its luxury boutiques scene on Michigan Avenue. Magnificent Mile is lined with such glorious outlets and boutiques, you'll be grasping for air! Most of these aren't available not even in some of the biggest cities in the world. Treat yourself to something nice at Macy's, Bloomingdale's, Neiman Marcus, and many others. If you want to turn this shopping experience in Chicago into an outstanding (and probably unforgettable) experience, book a black car in Chicago to help you with your shopping tour.
NOTE: How to book a black car in Chicago? Easy. Go straight to Chicago's finest American Coach Limo, call 888.201.7183 and reserve your preferred service. You can choose anything from airport transportation, hourly and point to point service to prom limo service, wedding limo, Quincenera, Chicago concert and theater limo packages and bachelor & bachelorette packages. There's also a Chicago wheelchair airport transportation service available, which proves convenient for passengers who want to enjoy the city without feeling they are missing out.
Walk Here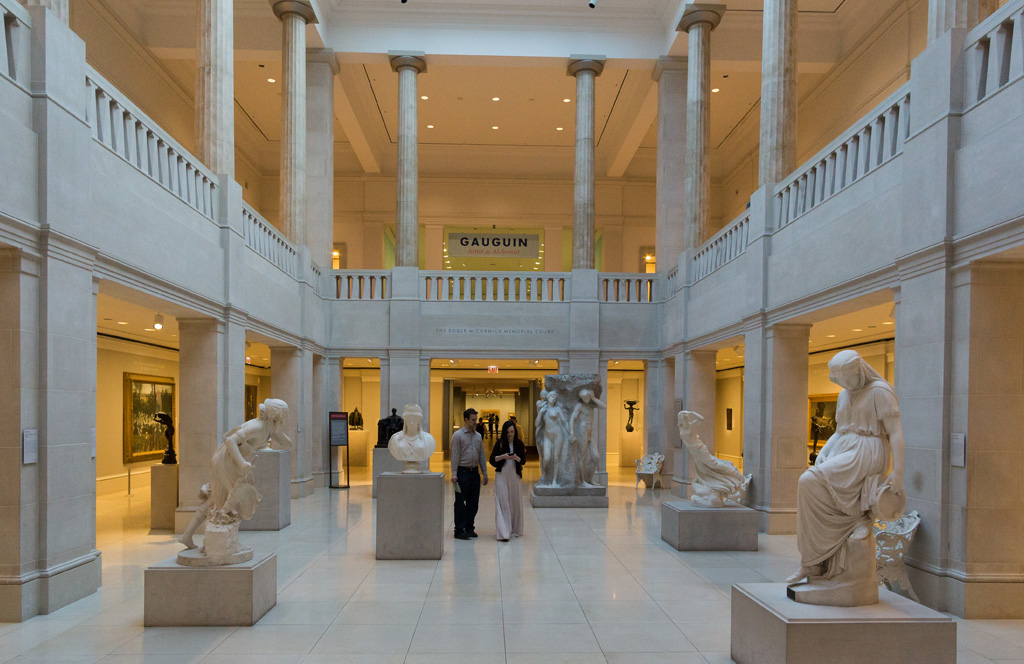 Walking around Chicago is a thrill in itself. In case you've decided you want to give Heart of America a closer look on foot, start your stroll with Michigan Avenue, and the Art Institute of Chicago. The museum's two gardens are dotted with salvaged architectural fountains, various fragments, and sculptures. You'll fall in love with this majestic sight!
Continue your on-foot adventure by exiting at the south end of Millennium Park and marveling at Anish Kapoor's installation Cloud Gate. The logical next step is to wander over to the Jay Pritzker Pavilion, the unique outdoor music venue designed by Frank Gehry.
Ride more: Travel to the Notre Dame Games with American Coach Limousine
Ride Through Here
If you are limited to a day in Chicago but want to see most of it, book American Coach Limousine to take you for a ride around town and show you some of the city's most beautiful sights.
Some ideas that pop to mind: ask your private driver to take you to the Green Line that runs above Lake Street (a seemingly endless tunnel that runs from the Loop all the way out to the western edge of Chicago), go see the Lower Wacker Driver, and include seeing Chicago Skyway Toll Bridge at sunset. It's spectacular! A cruise down Columbus Drive is a must, too as is checking out Humboldt Park which is, by far, one of the most beautiful parks in the Windy City.
Drink Here
You can't visit Chicago and not have a drink at The Aviary, a so-called "molecular gastronomy" cocktail bar. Chef Grant Achatz is the absolute best in his line of work: enjoy rotary evaporators and infusion flasks or go for the classic cocktails on the menu. Either way, you can't go wrong.
Read more: A Photo Booth Can Make Wedding Memories Last
Eat Here
A new restaurant with old-world glamour, Bellemore is a place to go to in City by the Lake. You'll either love or hate a range of stuffed birds perched above a marble bar, Bauhaus sofas and an array of contemporary flourishes. The meals at Bellemore are as… decadent as the interiors: Chef Jimmy Papadopoulos's caviar-topped oyster pies are everything, and you simply must try them.
These are just suggestions for the most amazing day in Chicago. Whenever you are going by car (and with ACL) you can pick your intended destinations and show them to your driver. As American Coach Limousine is a five-star limo company Chicago, they've got all the tools in their stride to arrange the best tours with its clients. Oh, and – don't forget to give their vehicle showroom a look to chose the most amazing piece of 4-wheelers to take you places!