The best time to book a flight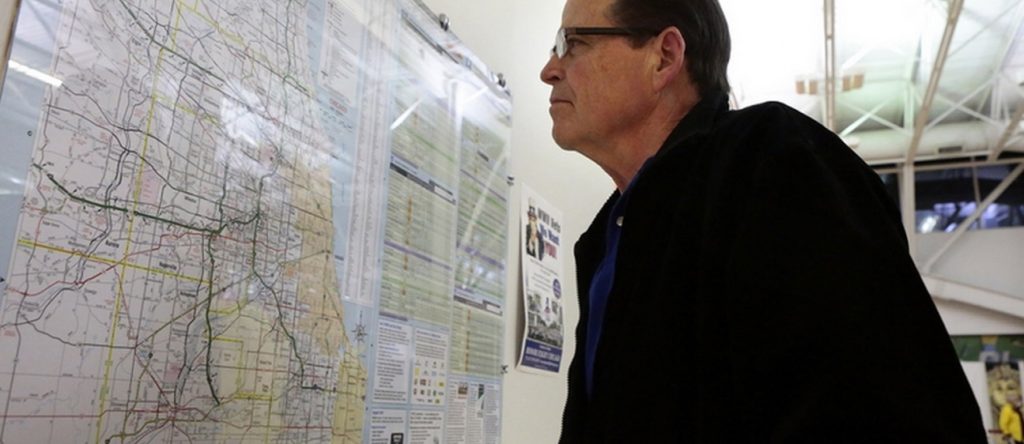 Is 54 days really the best time to book a flight?
Travel experts claim that the window is so wide on when the best fares are available and so dependent on the destination and time of booking that publishing a single hard-and-fast timeline is misleading for the general public.
So when is the best time to book a flight? One travel site dug through the data and has an answer for us: 54 days in advance — except there are plenty of caveats.
Airlines use sophisticated computer programs to analyze booking trends and constantly change prices to get the most money out of each flight. That's why two passengers in the same row might have paid vastly different fares, depending on when they booked. Complicating matters is a bevy of fees added to help the airlines offset higher jet fuel prices.
That's why booking at the right time is so much more important today. The average cost of a roundtrip domestic ticket — including baggage and reservation change fees — grew to $378.62 from $351.48 in the last five years, when adjusted for inflation.
That brings the estimation to 54 days.