The Amalfi Hotel will become the Kinzie Hotel.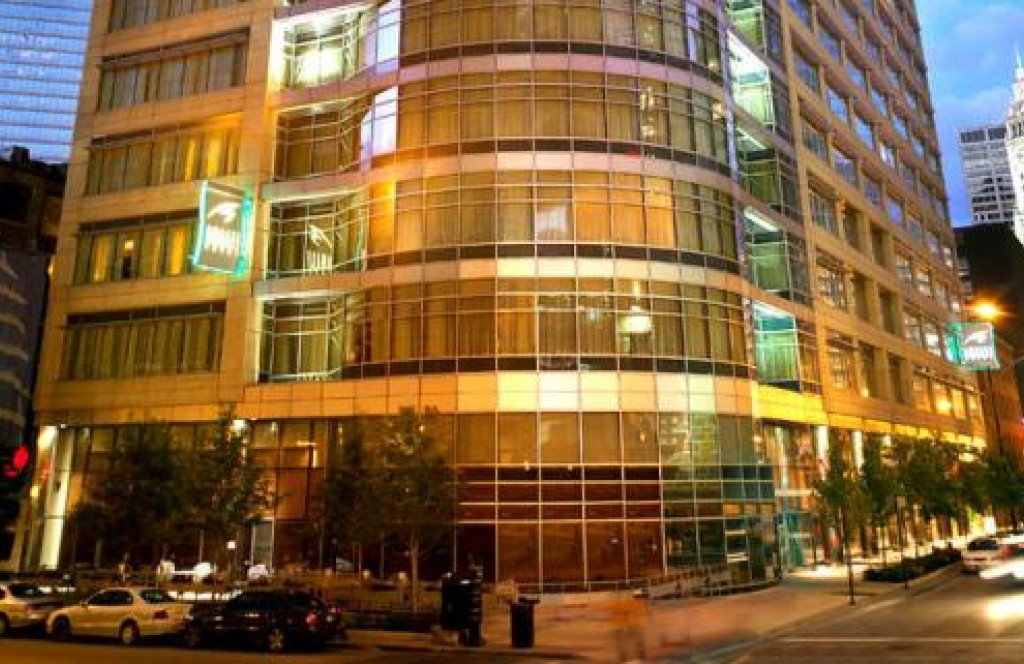 An upscale River North hotel is changing its name, shedding imagery of the Italian coast in favor of a Chicago settler.
The new name will offcially take place in March 2014. The Harp Group INC. led the $48 million acquisition of the boutique in December.
The new name will reflect the address, 20 W. Kinzie St., but is also a nod to the early settler John Kinzie, a fur trader and silversmith who survived the Fort Dearborn Massacre of 1812.
The hotel is going for a contemporary look while still upholding its' history in Chicago.