1st Time Ever – PGA Fans choose the Hole Location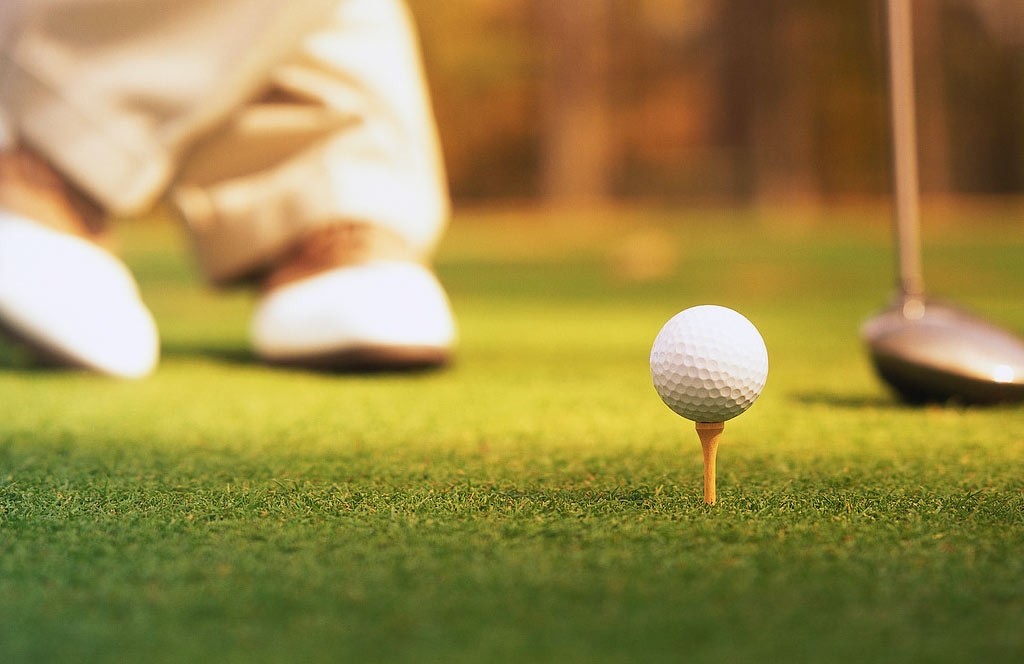 The 95th PGA Championship may come down to the 69th hole, and the long list of all-stars casting in this year's Championship may have no one to blame but their fans.
The challenging downhill 181-yard, Par-3, 15th hole is guarded by water on the right and two bunkers on the left, requiring a mid-iron to a narrow green. All four possible hole locations prove to be a challenge for the players, especially with the wind normally blowing towards the water with only a foot or so of fringe to protect from a penalty.
PGA Champion Jack Nicklaus won at Oak Hill in 1980 and came up with the concept of allowing the fans to choose the location of the pin on the final Par-3. After launching the challenge Nicklaus said,
"The chance for golf fans to interact with the PGA Championship and play a role in shaping the outcome of the final round fascinates me. It's like being able to call the shots during the fourth quarter of the Super Bowl."
You can cast your vote in the "PGA Championship Pick the Hole Location" by visiting The PGA of America, the winning hole-location will be announced on August 10th.
The Official Website of The PGA of America will also upload video episodes from Nicklaus that will teach golfers on course setup and strategy.
The PGA Championship has one of the toughest fields in golf and is an eminent sporting event in the world. Golf's professionals are competing for the Championship's trophy almost a 100 years, and a list of champions includes: Tiger Woods, Jack Nicklaus, Nick Price, David Toms, Phil Mickelson and Ben Hogan.
Limousine Services for the PGA
When it comes to PGA limousine services, there are a lot of licensing requirements. The company needs to make sure that they are licensed to cover any damages to the car, other vehicles should any of their fleet be involved in a collision, and insurance to cover and protect the passengers in the car.
The driver also needs to be licensed to drive that specific vehicle or any of the cars in the fleet belonging to that company.
— Source: PGA Limo Service — IMG Source